Pope says Nagorno-Karabakh experiencing a humanitarian crisis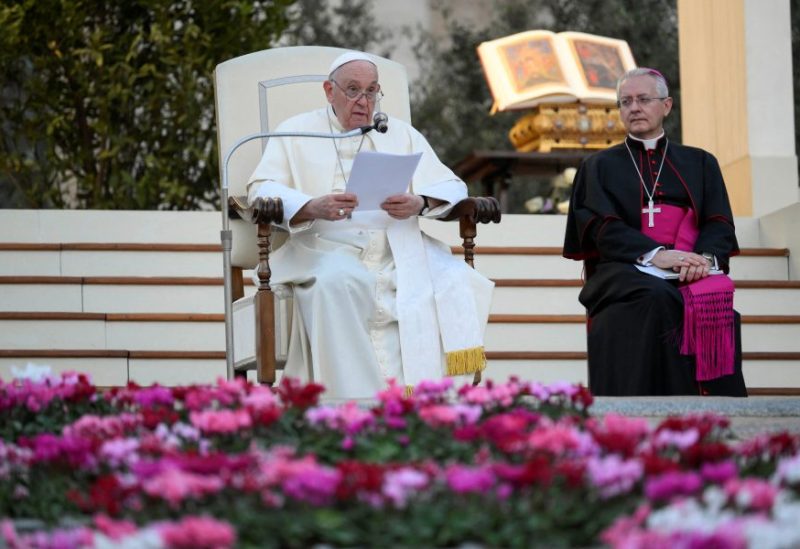 Pope Francis urged Azerbaijan and Armenia to hold negotiations to put an end to the conflict in Nagorno-Karabakh, noting that the area was going through a humanitarian crisis.
The pope said during his Sunday prayer, "I have been following the dramatic situation of the displaced people in Nagorno-Karabakh in recent days and I renew my call for dialogue between Azerbaijan and Armenia in the hope that talks between the parties… will foster a lasting agreement that will put an end to the humanitarian crisis.
More than 100,000 refugees have arrived in Armenia since Azerbaijan's military operation to retake control of Nagorno-Karabakh, the United Nations said on Saturday.
The pope also said he was praying for the victims of the explosion at a fuel depot near the city of Stepanakert in Nagorno-Karabakh.