Pope voices his concern for imprisoned Nicaraguan bishop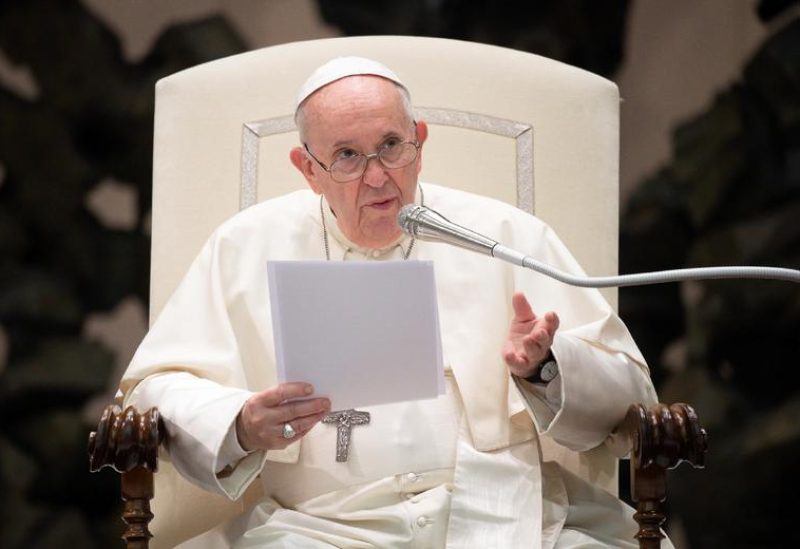 On Sunday, Pope Francis expressed his worry at the imprisonment of Nicaraguan Bishop Rolando Alvarez, who has been serving a more than 26-year prison term there.
The Pope addressed Alvarez in his weekly blessing to pilgrims and tourists in St. Peter's Square. Alvarez is a strong opponent of Nicaraguan President Daniel Ortega.
After protests in 2018 that resulted in the deaths of around 300 people, Ortega has claimed that Catholic leaders are seeking to topple him. Nuns and missionaries from the Catholic Church have since been expelled by the Marxist rebel's current administration.
Alvarez was convicted on Friday of treason, undermining national integrity and spreading false news, among other charges.
The previous day Alvarez was included in a surprise release of 200 political prisoners by Ortega's government but would not board the plane to the United States.
"The news from Nicaragua has grieved me not a little and I cannot help but remember with concern the Bishop of Matagalpa, Monsignor Rolando Alvarez, whom I love so much and who has been sentenced to 26 years in prison, and also the people who have been taken to the United States," Pope Francis said.