Portugal ends Golden Visas, curtails Airbnb rentals to address housing crisis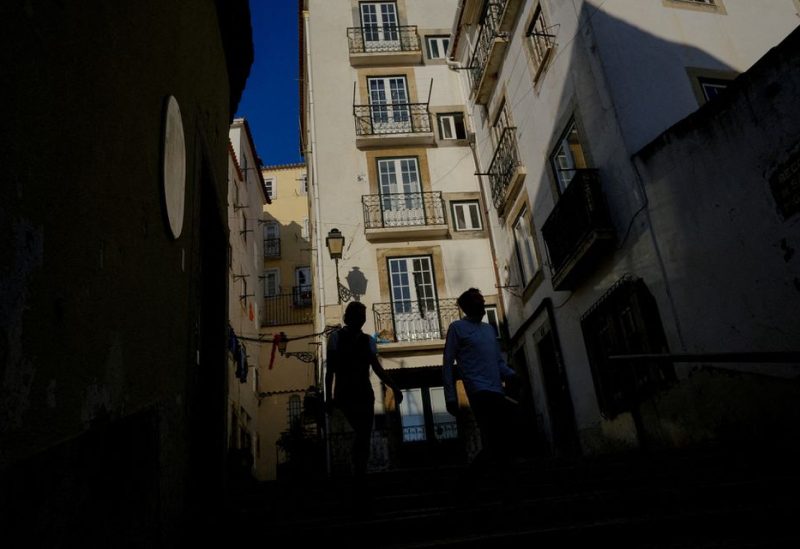 Portugal announced on Thursday a hefty package of measures to tackle a housing crisis, including the end of its controversial "Golden Visa" scheme and a ban on new licenses for Airbnbs and other short-term holiday rentals.
Rents and house prices have skyrocketed in Portugal, which is among the poorest countries in Western Europe. Last year, more than 50% of workers earned less than 1,000 euros per month while in Lisbon alone, rents jumped 37% in 2022.
Low salaries, a red-hot property market, policies encouraging wealthy foreigners to invest and a tourism-dependent economy have for years made it hard for locals to rent or buy, housing groups have said. Portugal's 8.3% inflation rate has exacerbated the problem.
Prime Minister Antonio Costa said the crisis was now affecting all families, not just the most vulnerable.
It is not clear when the measures, worth at least 900 million euros ($962.19 million), will come into effect. Costa said some would be approved next month and others will be voted on by lawmakers.