Portuguese PM quits over lithium, hydrogen corruption probe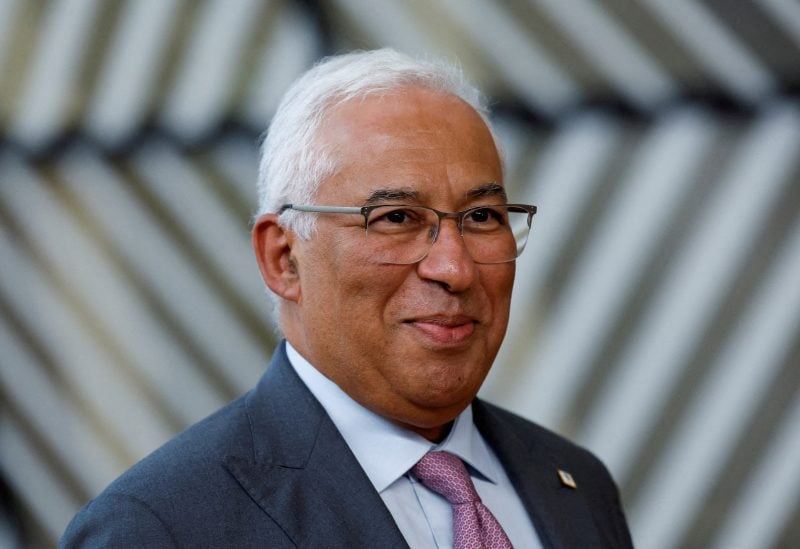 Antonio Costa, the prime minister of Portugal, resigned on Tuesday, just hours after his chief of staff was arrested by prosecutors for suspected wrongdoing in the way his government handled deals involving lithium mining and hydrogen production.
After meeting with President Marcelo Rebelo de Sousa, Costa—who the prosecution claimed was the subject of a parallel investigation—announced the decision in a broadcast statement.
He declared that he had a clear conscience but that he would not run for prime minister a fourth time.
"The dignity of the functions of prime minister is not compatible with any suspicion about his integrity, his good conduct and even less with the suspicion of the practice of any criminal act," Costa said.
It is up to the president now to decide whether to allow Costa's Socialists, who have a majority in parliament, to form a new government or to dissolve parliament and call an election.
Parliament was due to vote on the 2024 budget bill later this month.
"It is inevitable that there will be elections after the sudden death of the government," said political scientist Adelino Maltez.