Potential Biden trip to Israel rife with security, political challenges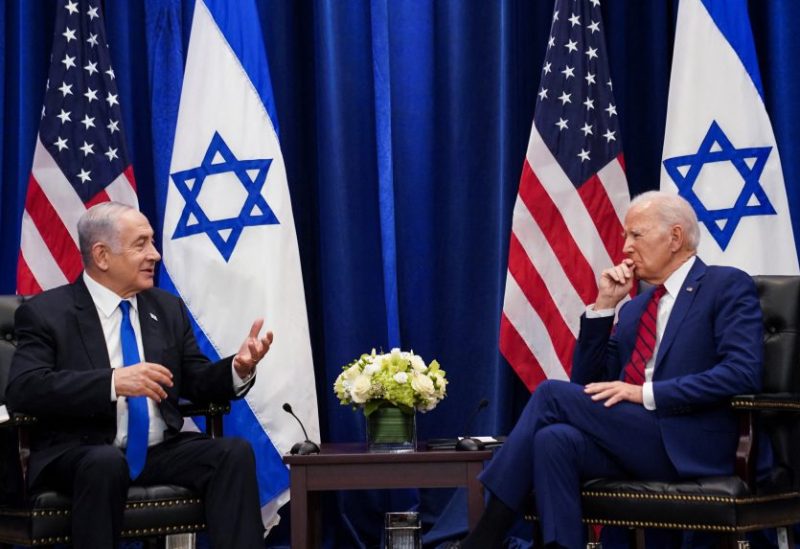 As officials prepare for a prospective trip to Israel that might provide longer-term diplomatic benefits for U.S. President Joe Biden, the White House is juggling a number of complex security and political challenges.
Israel, the United States' closest Middle East partner, is still recovering from a deadly cross-border attack by Palestinian Hamas militants on October 7. Prime Minister Benjamin Netanyahu welcomed Biden, who has been vociferous in his support for Israel.
The White House declined to comment on any planning for the trip. National Security Council spokesperson Adrienne Watson said in a statement that "we have no new travel to announce."
Biden's trip could be interpreted as support for Netanyahu's political and military choices, but it could also give Biden fresh leverage to influence events on the ground.
Biden and Netanyahu, uncomfortable allies in the best of times, have joined forces despite being at odds over the path forward in the Middle East with Biden frequently stressing support for independent Israeli and Palestinian states.