Powerful 7.1-Magnitude Earthquake Registered Near South Sandwich Islands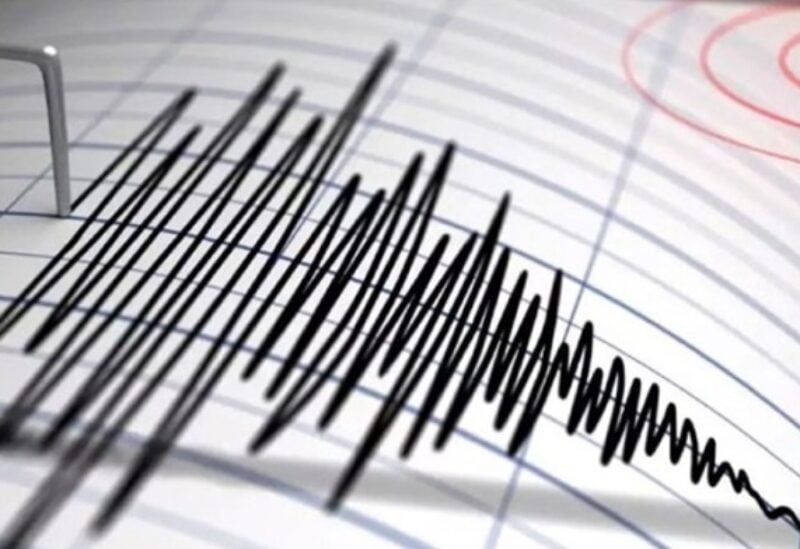 No tsunami alert has been issued following the quake, since the islands are not inhabited and the closest settlement is located 2,400 kilometres (1,500 miles) from the epicentre of the tremor.
According to the United States Geological Survey, a quake with a magnitude of 7.1 hit the southern Atlantic Ocean. At the same time, the European-Mediterranean Seismological Centre estimated the magnitude of the earthquake as 6.5, and added that its epicenter was located at a depth of 10 kilometres (around 6 miles).