Powerful earthquake hits Mexico on fateful anniversary, killing at least 2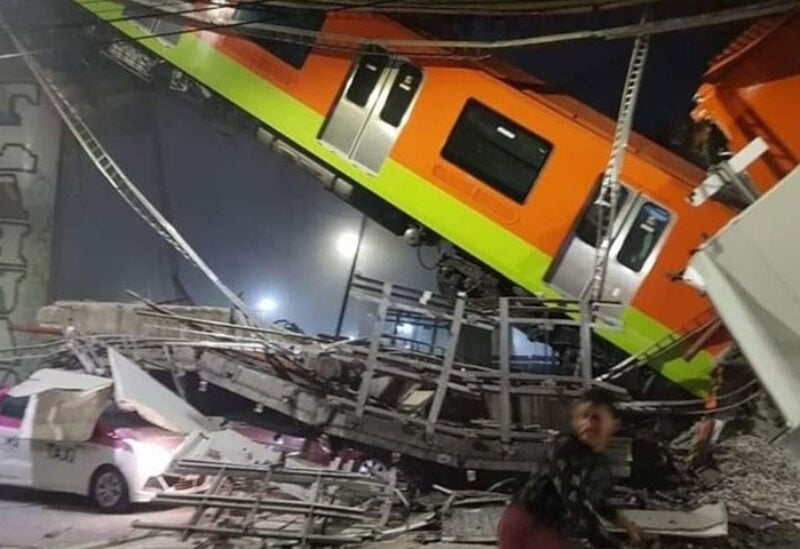 A magnitude 7.6 earthquake struck western Mexico on Monday on the anniversary of two devastating temblors, killing at least two people, damaging buildings, knocking out power and sending residents of Mexico City scrambling outside for safety.
Two died in the Pacific port of Manzanillo, authorities said, one crushed by the facade of a department store while another was found dead at a mall. Videos on social media showed the roof of the mall collapsed into the top floor, a gym, as people yelled for help.
Authorities also reported damage to several hospitals in the western state of Michoacan near the epicenter, which was in a sparsely populated part of Mexico. One person was injured by falling glass at one of the hospitals, the government said.
President Andres Manuel Lopez Obrador also noted material damage near the epicenter. Images posted on social media showed buildings badly damaged.
Mexican authorities said the seismic alert had sounded nearly two minutes before the quake struck, giving residents time to evacuate.
Still, some people in the capital struggled to grasp it was a real quake as the government had already sounded the alarm earlier in the day as a practice exercise commemorating the past earthquakes on the same day.