Powerful storm Fiona hits Nova Scotia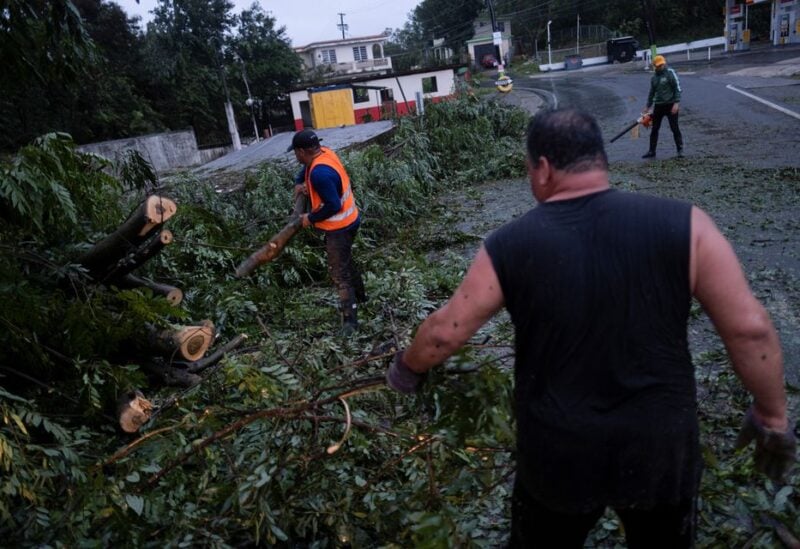 Stormy weather Fiona made landfall in eastern Canada with hurricane-force winds on Saturday, nearly a week after wreaking havoc in the Caribbean.
According to the National Hurricane Core in the United States, the storm's center, now known as Post-Tropical Cyclone Fiona, was passing eastern Nova Scotia, delivering severe gusts and heavy precipitation.
The storm had diminished little as it moved north. The storm was approximately 160 miles (255 km) northeast of Halifax at 5 a.m. (0900 GMT), with maximum winds of 90 miles per hour (150 kph) and barreling north at roughly 26 mph (43 kph), according to the NHC.
Fiona was expected to bring severe gusts, storm surges, and heavy rain. Although a gradual decrease was predicted over the following several days, Fiona was likely to continue hurricane-force winds until Saturday afternoon, according to the NHC.
Previously classified as a hurricane, the storm pounded Caribbean islands earlier this week, killing at least eight people and knocking out power to nearly all of Puerto Rico's 3.3 million residents during a scorching heat wave. Five days later, over a million people were still without electricity.