Powerful Tunisian union rejects cutting subsidies – key reform asked by lenders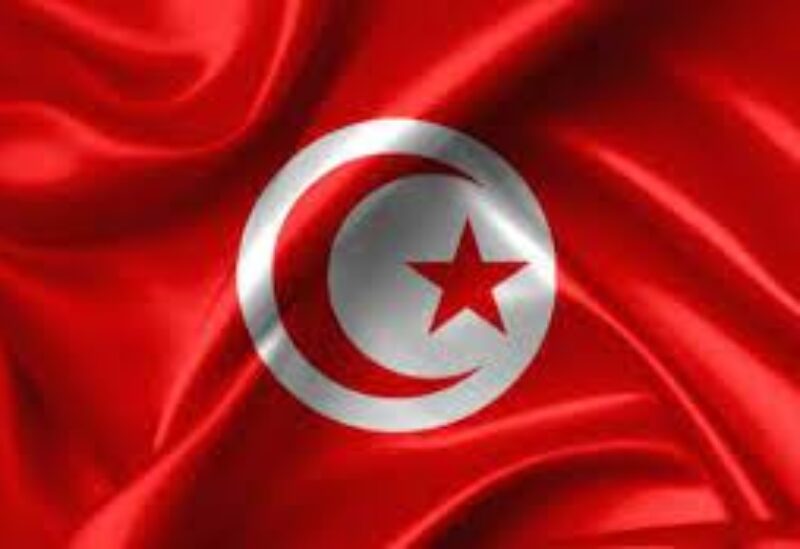 Tunisia's powerful UGTT union rejected any plans to cut subsidies on Wednesday, complicating the government's efforts to reach an agreement with the International Monetary Fund on a bailout package.
A week after the government resumed technical talks with the IMF, UGTT spokesman Sami Tahri told reporters that a caretaker government now in place could implement reforms.
"We reject any plans to reduce subsidies, and we oppose price increases…
Subsidies must be strengthened (to compensate for) a significant deterioration in purchasing power, according to Tahri.