President Biden to attend ASEAN-U.S. summit on Tuesday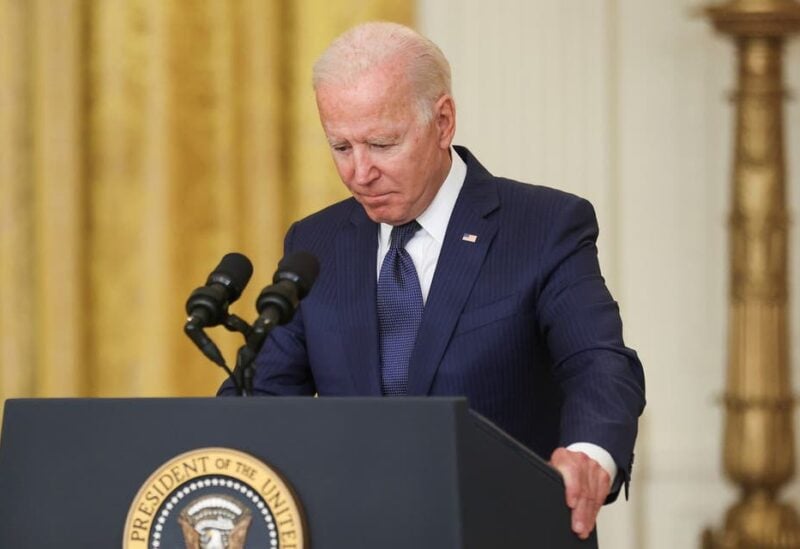 The US embassy in Brunei confirmed to Reuters that US President Joe Biden will attend a meeting of the Association of Southeast Asian Nations (ASEAN) on Tuesday.
According to the embassy, Biden will lead the US team at the ASEAN-US conference. This week's ASEAN leaders' gathering will include a virtual summit.