Prince Harry's lawyers say paper implied he had lied, UK court hears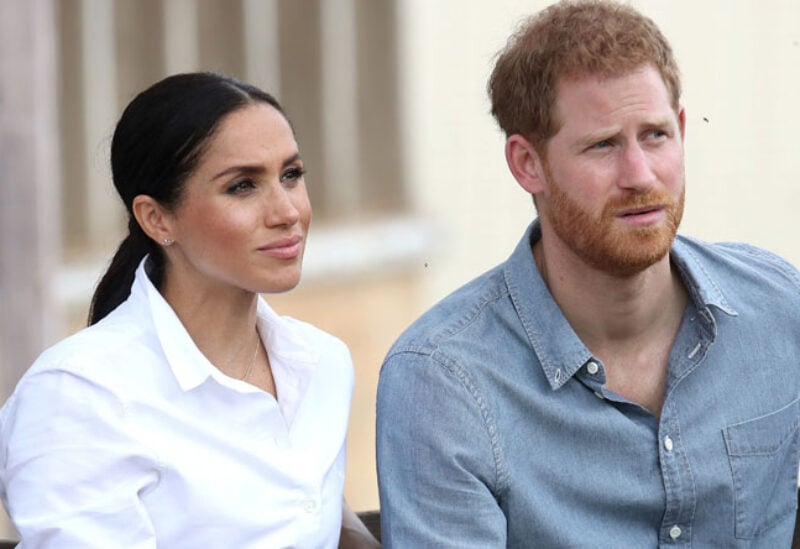 According to attorneys representing Queen Elizabeth's grandson, a newspaper story regarding Prince Harry's court dispute with the British government over his security arrangements claimed that he lied and sought to influence public opinion.
Harry is suing Associated Newspapers, publisher of the Mail on Sunday, for libel over a February piece that said he sought to keep hidden details of his court battle to reinstate his police protection, and his advisers then tried to portray it in a good light.
This is the latest legal fight between Harry and Meghan, as well as the newspaper company, showing their overall hatred of the British tabloid press and its frequent criticism of the royal couple.
The purpose of Thursday's preliminary hearing in London's High Court was to ascertain what a reader would infer was the "natural and usual" interpretation of the Mail story.
According to Harry's lawyer, Justin Rushbrooke, the "unrelentingly negative" article implied the prince lied in a statement in which he said he was always willing to pay for police protection when in Britain, and tried to manipulate the public by authorizing his "spin doctors" to issue false statements.