Private jets of Russian oligarchs keep flying but not to Europe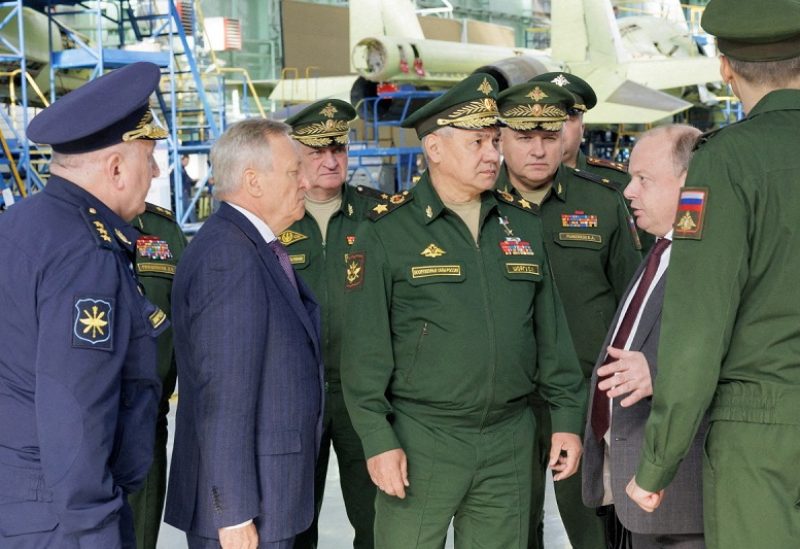 Before the conflict broke out in Ukraine, a private Boeing 737 belonging to Russian billionaire Vladimir Yevtushenkov traveled throughout the world, stopping at major cities and financial hubs as well as the French Riviera, the Maldives, and the Seychelles.
This year, the aircraft has made a few trips to China and the former Soviet territories of Kyrgyzstan, Kazakhstan, and Belarus in addition to China, according to flight tracking data from Flightradar24. These destinations have replaced the customary hangouts for the wealthy.
In a sign of both the limitations and reach of Western sanctions in place since Moscow's invasion of Ukraine, some of Russia's rich and powerful are finding ways to keep personal jets airborne, Reuters reporting shows, but the restrictions have sharply curtailed where the planes can travel.
The Boeing linked to Yevtushenkov was among at least 50 private jets re-registered under the Russian flag since the February 2022 invasion, according to previously unreported national aircraft registry data up to early August reviewed by Reuters.