Pro-Kurdish MP arrested in Turkey.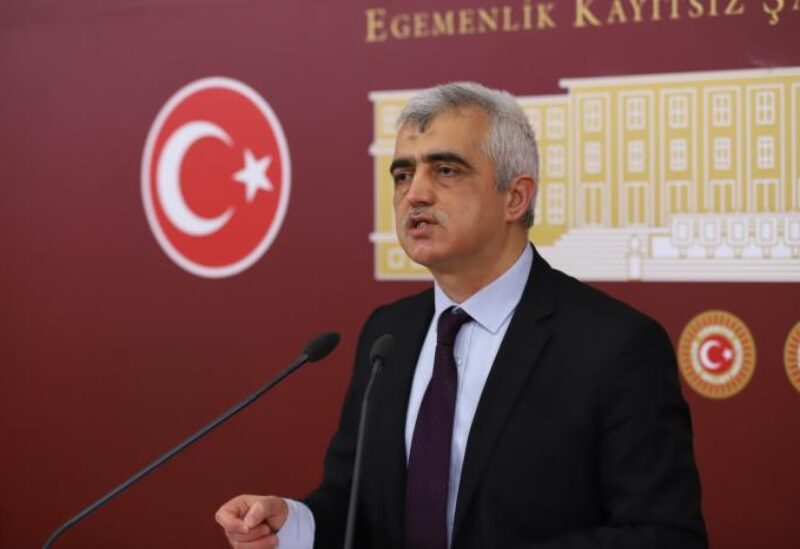 The Peoples' Democratic Party (HDP), Turkish parliament's third largest, said on Twitter: "Our deputy (Omer) Faruk Gergerlioglu has been placed in custody,"
Earlier today, Turkish authorities  arrested a pro-Kurdish opposition MP who had refused to leave parliament for several days after his seat was revoked, his party said.
The parliament on Wednesday revoked the seat of Gergerlioglu, an outspoken rights defender, and his accompanying immunity from prosecution after a controversial conviction over a social media post.