Pro-Palestinian protesters block entrance to UK's biggest military supplier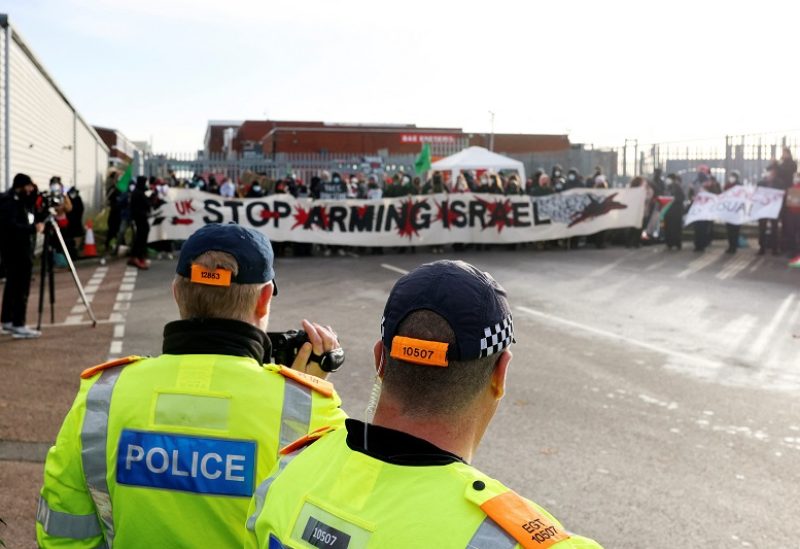 On Friday, numerous demonstrators supporting Palestine obstructed the entry points to a BAE Systems facility in southeastern England, aiming their protest at the UK's largest military provider, urging a cessation of weapon sales to Israel.
Holding up a sign saying "Stop Arming Israel" and waving Palestinian flags, about 50 people stood in front of one entrance at the Rochester, Kent, site, where BAE tests and assembles electronic equipment used on military aircraft and in surveillance systems.
Tens of protesters gathered at other entrances.