Pro-Ukraine group of Russian partisans says will give captives to Kyiv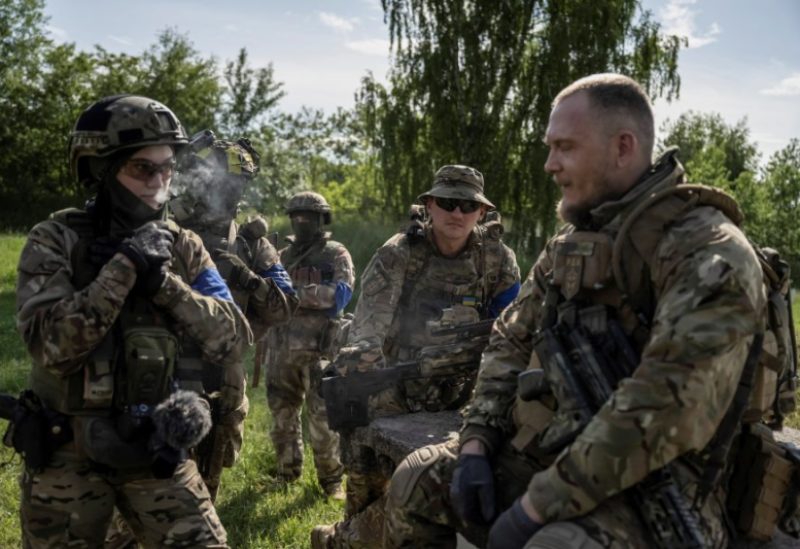 A pro-Ukraine group of Russian partisans claimed to have seized six Russian soldiers during a cross-border operation and would give them over to Ukrainian authorities.
The accusation was made in a video statement broadcast on Telegram by the Russian Volunteer Corps. The brief video showed what seemed to be a dozen Russian servicemen being held captive, two of whom were resting in medical beds.
The group said earlier it had taken two soldiers prisoner.