Protest against water shortages continues in Khuzestan, Iran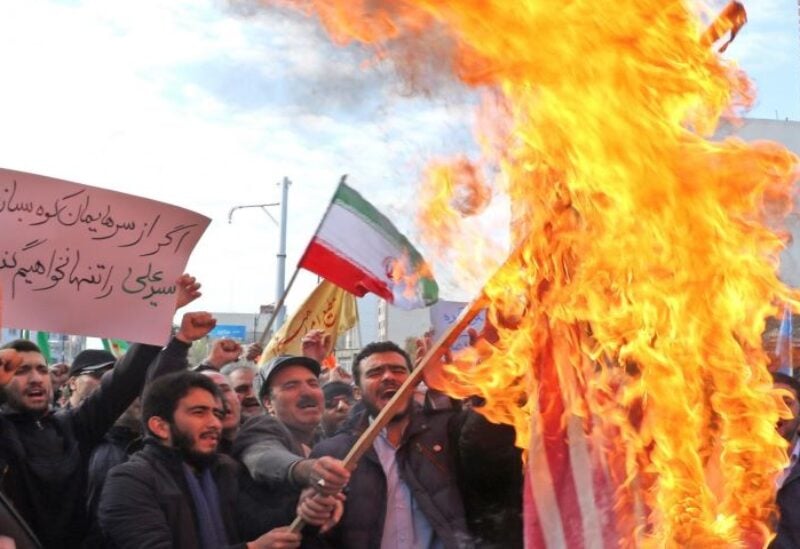 Protests will likely continue in Khuzestan Province through at least end July due to widespread water shortages in the region.
Large demonstrations were seen in Ahvaz, Hamidiyeh, Hoveyzeh and Susangerd where the majority of residents are Iranians of Arab descent, according to sources.
Demonstrators demanded that the government stop a project that provides water transfers from the Karun River to other regions they said has led to water shortages.
There have been so far no reports about arrests, injuries or loss of life.
Demonstrations started in Hamidiyeh, Bostan, Shadegan, Shush, Danial and Bandar Mahshahr late Thursday because of accessing clean drinking water after the approval of the project.
Separate working groups were formed by the government and judicial officials to solve the issue while officials were reportedly sent to the region.
Iran has witnessed demonstrations in recent weeks, especially in Tehran, because of mass power cuts across the country. ​​