Protesters call for action as rivers dry in Iran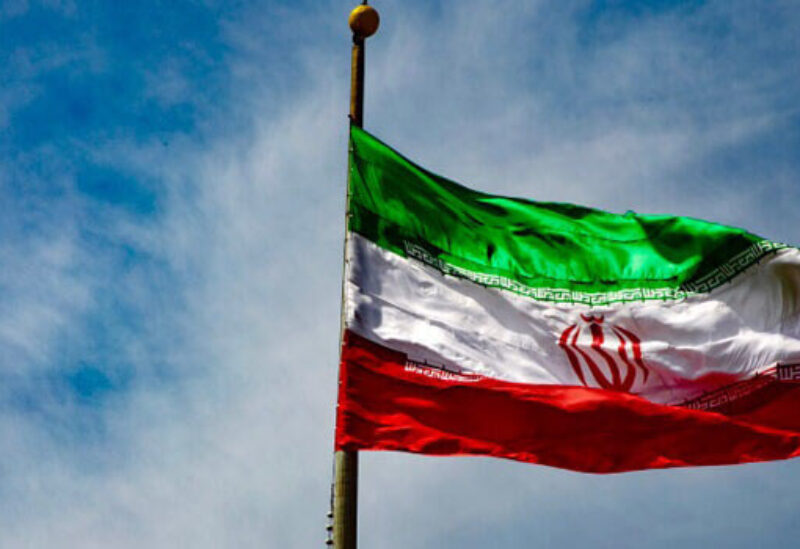 Due to drought and government's decision to redirect its water to surrounding areas in an effort to support industries, Zayandeh Rud River, which runs through the province, has run dry and Local farmers have been left reeling. Meanwhile protesters took to the streets of Iran's central city of Isfahan to demand the government help alleviate the drought they are experiencing.
"For years, there has been no will to resolve the problems of this important river," France24 reported a journalist on state television saying on Friday.
Protesters held banners which read "Our water is being held hostage".
The government has said it will aid the locals, but Iranians in the south-west city of Shahr-e Kord fear their water supply may be diverted to do this.