Protesters Take to Streets as Olympic Games Open in Tokyo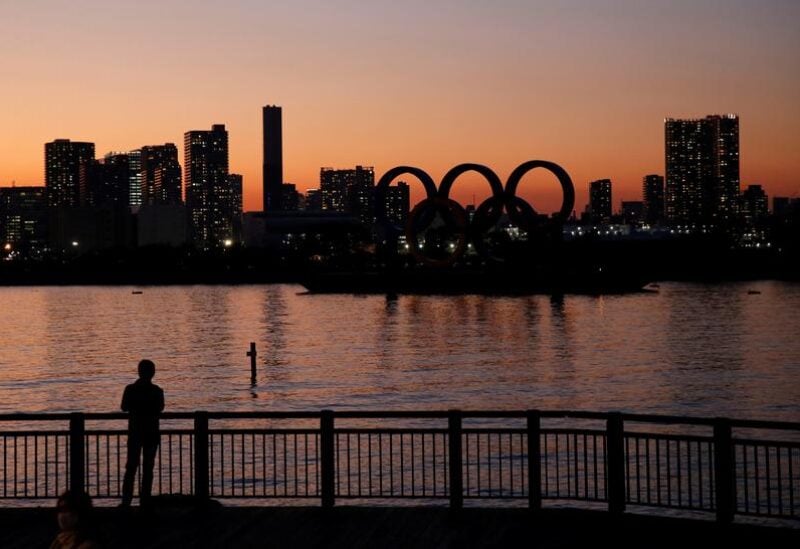 The Summer Olympics in Tokyo were originally set to take place in 2020 but had to be postponed in the spring of last year due to the coronavirus pandemic.
Sputnik is live from Tokyo, Japan, where people have been protesting throughout the day as the opening ceremony of the Olympic Games is underway.
The demonstration comes on the opening day of the Olympics, as the Games kick off after a year-long delay, with multiple restrictions in place to curb any outbreaks. Around 19,000 athletes will participate in the competitions, which will include 33 disciplines, the biggest in the history of the games.