Protests erupt in Malmo, Sweden to condemn Iranian regime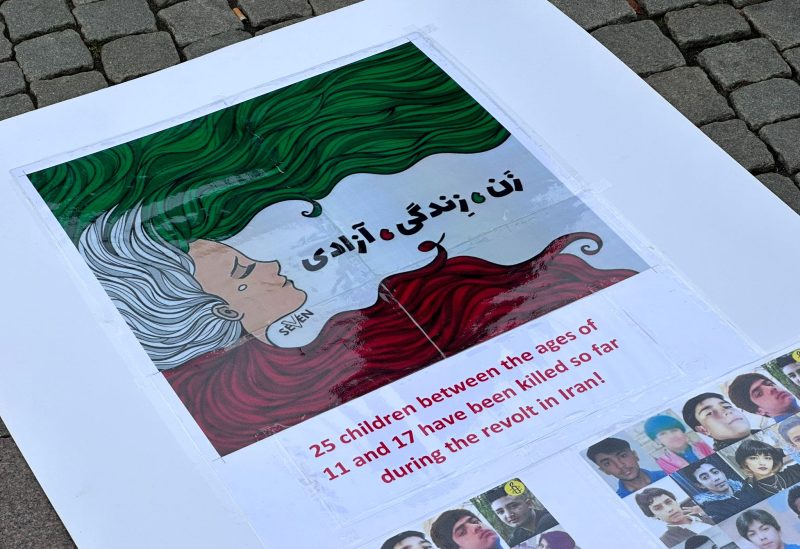 In the Swedish city of Malmo, a rally against the Iranian regime condemning violence and death in Iran and demands for the regime's overthrow has erupted.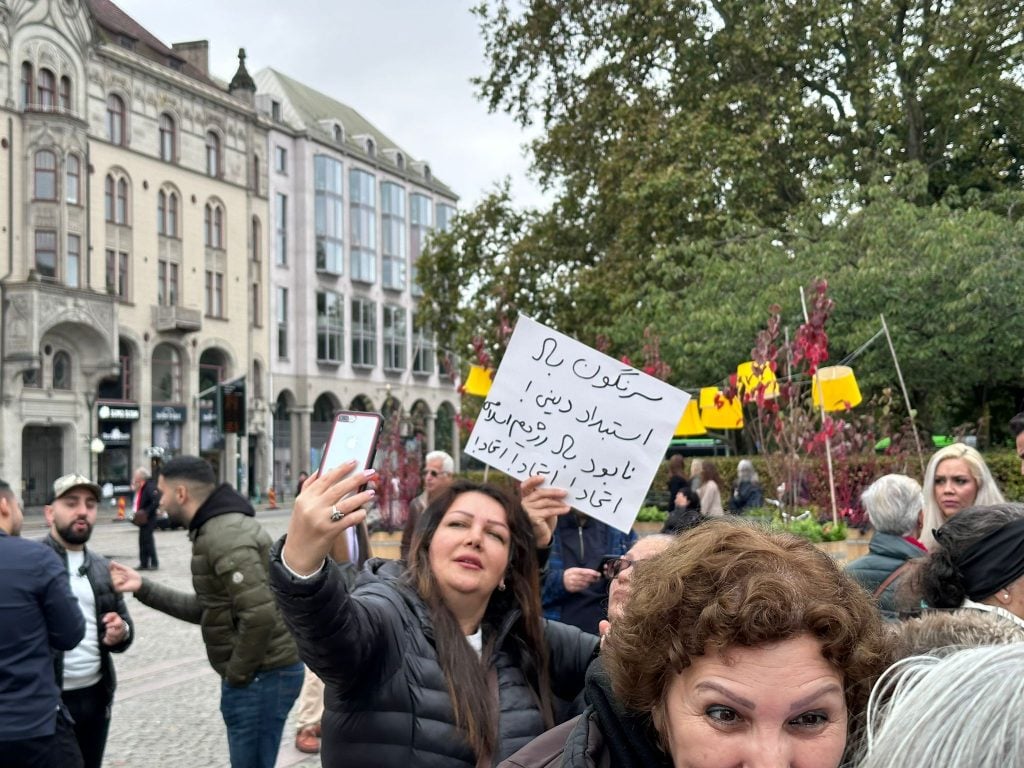 People from different layers of the society across Iran have joined protests since Amini, an Iranian Kurd, died after being detained in Tehran on Sept. 13 for "inappropriate attire".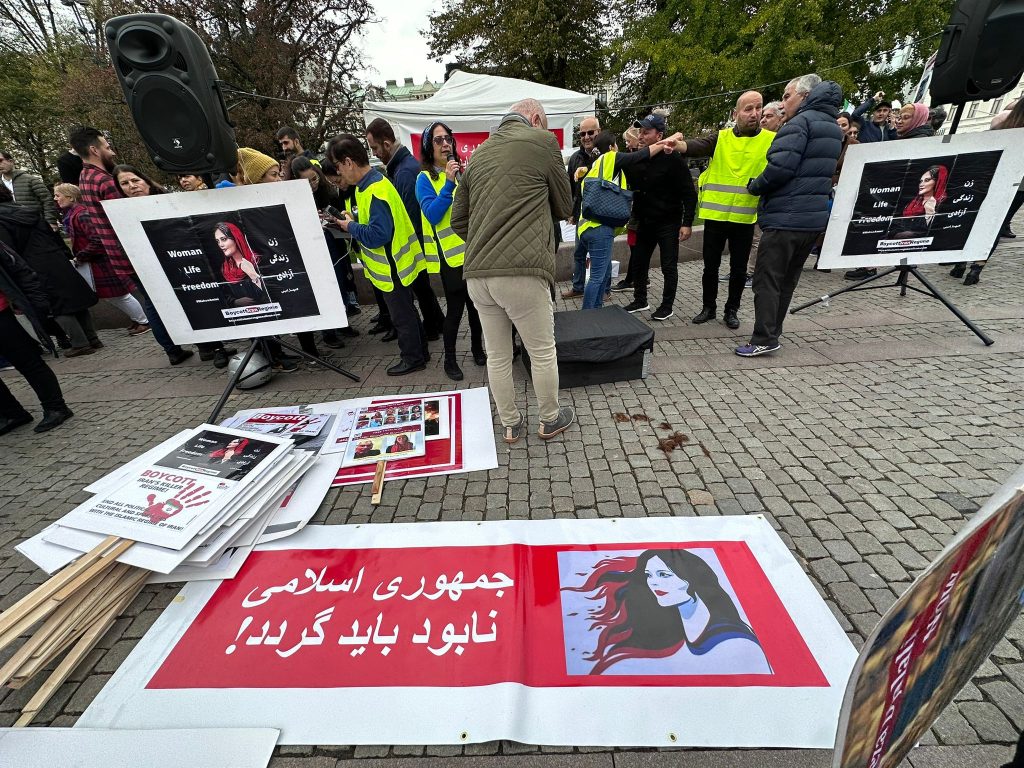 The death of a 17-year-old girl since the start of the protests has become another focal point of protester anger, with activists on Twitter saying Nika Shakarami was killed in Tehran while demonstrating over Amini's death.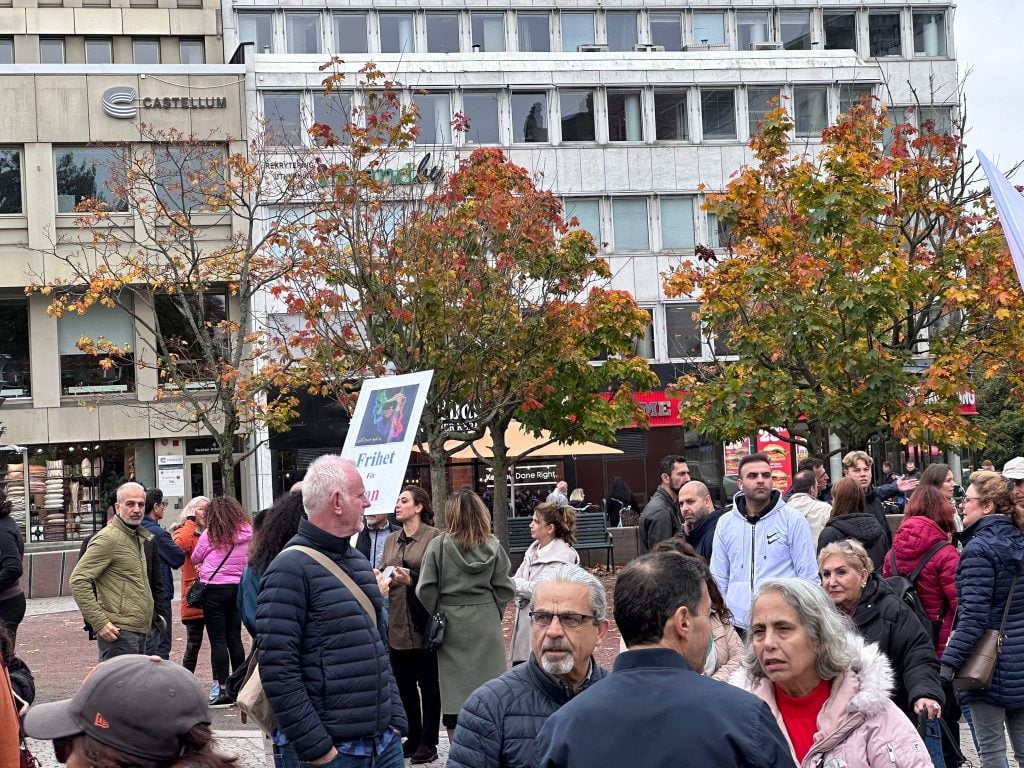 State media said on Wednesday a judicial case had been opened into Shakarami's death, citing officials claiming it had nothing to do with the unrest, and that she had fallen off a roof and her body contained no bullet wounds.