Protests hit Minneapolis as trial of police officer charged with killing George Floyd begins (Video)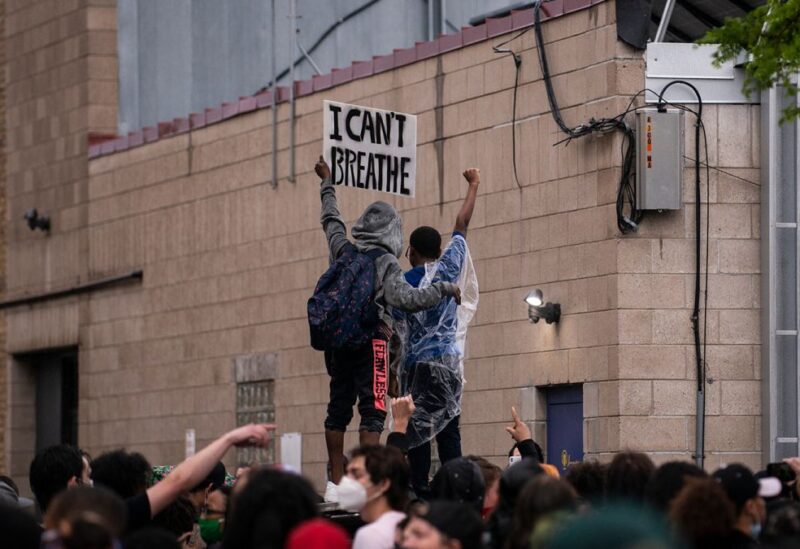 George Floyd's death in May 2020 became a catalyst for mass protests in the United States against racism and police brutality. The African American man died after a white police officer pressed his knee against Floyd's neck, despite pleas he could not breathe.
Watch live from Minneapolis, the United States, where protesters are gathering for a rally as the trial of Derek Chauvin, a police officer charged with killing George Floyd, kicked off at the Hennepin County Courthouse.
The trial will begin with jury selection – a process that is expected to last for three weeks. The opening statements are scheduled for 29 March.
Chauvin is being charged with second-degree unintentional murder and second-degree manslaughter.
On 25 May 2020, the police officer pinned down Floyd with his knee during an arrest for reportedly paying with a counterfeit bill at a shop. The African American man suffocated to death, with his pleas of being unable to breathe caught on camera by onlookers. His death reinvigorated the Black Lives Matter movement and sparked protests in the country and beyond.