PTI to file FIRs against Rangers, NAB over Imran's 'abduction' on 9 May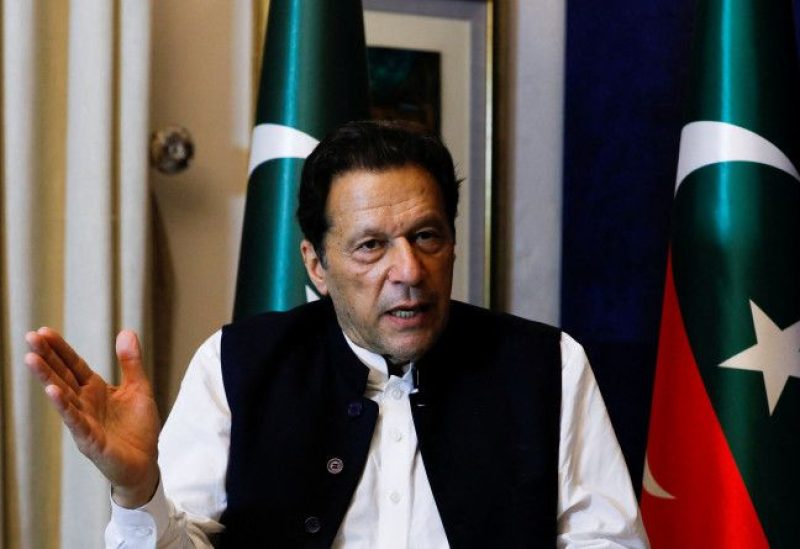 The Pakistan Tehreek-e-Insaf (PTI) party, led by Imran Khan, announced its intention to lodge First Information Reports (FIRs) against the Punjab Rangers and the National Accountability Bureau (NAB) regarding the turbulent events that took place on May 9th, during which the country experienced violent demonstrations after the former Prime Minister was detained.
According to the party, the paramilitary forces were apparently vying for Imran Khan's "abduction" from the grounds of the Islamabad High Court. On 9 May, following Imran Khan's arrest, there were mass demonstrations across Pakistan which resulted in the killing of PTI workers while several others were injured.
PTI said that there was "false, absurd, and baseless propaganda" carried out against the party in connection to the violent clashes that broke out on the day Imran Khan was arrested. While claiming that the party has a clean track record for the last 27 years of its history, PTI said it adheres to the laws of the land and democratic principles.
It further added that the party sticks to peaceful processes and does not resort to violence in politics.
PTI claimed that even when on 3 November 2022 when an assassination attempt was carried out against Imran Khan while he was giving a speech in Wazirabad, Punjab, the party did not do anything that would have incited violence in the country.
The PTI demanded a thorough inquiry into any intentional attempts to cause mayhem during peaceful rallies by Imran Khan's supporters. It called on to investigate the shootings of people. The PTI urged for the creation of a high-level commission made up of Supreme Court justices to look into what happened on 9 May. It claimed that charges should be brought against those responsible for the killings of civilians during the protests that followed Imran Khan's detention.
The PTI pledged to identify all authorities responsible for violence on PTI demonstrators, including the interior minister and interim chief ministers of Punjab and Khyber Pakhtunkhwa.
The PTI strongly condemns the government's recent ban on internet and social media access throughout the country, viewing it as an attempt to suppress the truth.