Putin ally deepens Russia's 'strategic partnership' with China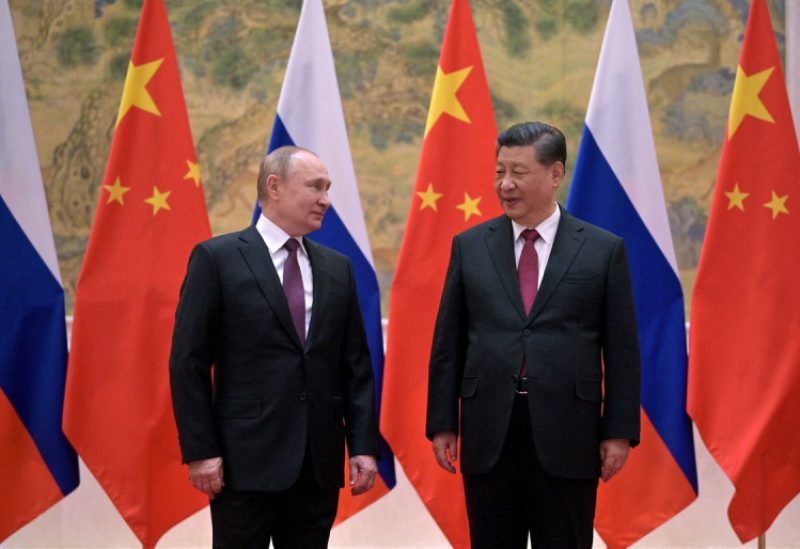 On Monday, one of President Vladimir Putin's closest friends wanted to boost ties with China by extending defense cooperation and strengthening coordination between Moscow and Beijing on significant geopolitical concerns.
Since the invasion of Ukraine, Putin has leaned more heavily toward China, as the war and harsh Western sanctions have strained Russia's ties with the US and its European allies.
Putin and Xi Jinping vowed a "no boundaries" relationship just before the invasion, but at a meeting last week in Uzbekistan, Putin said he understood the Chinese president's worries and questions about the situation.
Russian Security Council Secretary Nikolai Patrushev, a close Putin supporter, met with China's senior diplomat Yang Jiechi in Nanping to discuss the execution of the accords agreed by Putin and Xi.
Patrushev, a former Soviet spy who has known Putin since the 1970s, is a hardline ally and seen as one of the few people able to influence the Russian president.
The deepening partnership between the rising superpower of China and the natural resources titan of Russia has raised alarm in some Western capitals.
In recent years China has participated in a number of Russian war games – joint military exercises designed to simulate how the countries would defend themselves against an attack.
Moscow has repeatedly backed Beijing over Taiwan and criticised what it casts as "provocations" by the United States.