Putin and Erdogan discuss Ukraine prisoners, gas and grain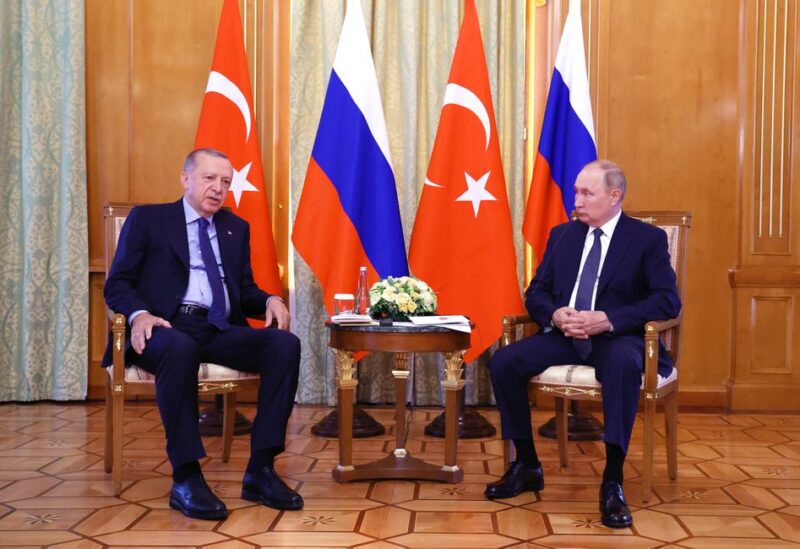 The establishment of a gas hub in Turkey, the sale of grain from the Black Sea, and the exchange of injured Ukrainian soldiers were all topics of their phone conversation, according to the Kremlin on Monday.
The Kremlin stated that "the exchange of ideas on the situation surrounding Ukraine resumed." According to the report, during discussions between human rights commissioners from both nations last week in Turkey, the issue of a prisoner exchange between Russia and Ukraine was brought up.
"Vladimir Putin drew attention to the destructive line of the Kyiv regime, which relies on the intensification of hostilities with the support of Western sponsors, increasing the volume of transferred weapons and military equipment," the Kremlin said in its readout of the call.
It said the export of Ukrainian grain from Black Sea ports and ways to unblock fertiliser and food exports from Russia was discussed. Erdogan and Putin also talked about energy, the Kremlin said.
"Among the priorities is cooperation in the energy sector, including the supply of Russian natural gas and the creation of a regional gas hub in Turkey," the Kremlin said.
They also discussed the normalisation of Turkish-Syrian relations, it said.