Putin calls for closer cooperation with N. Korea in message to Kim: Kremlin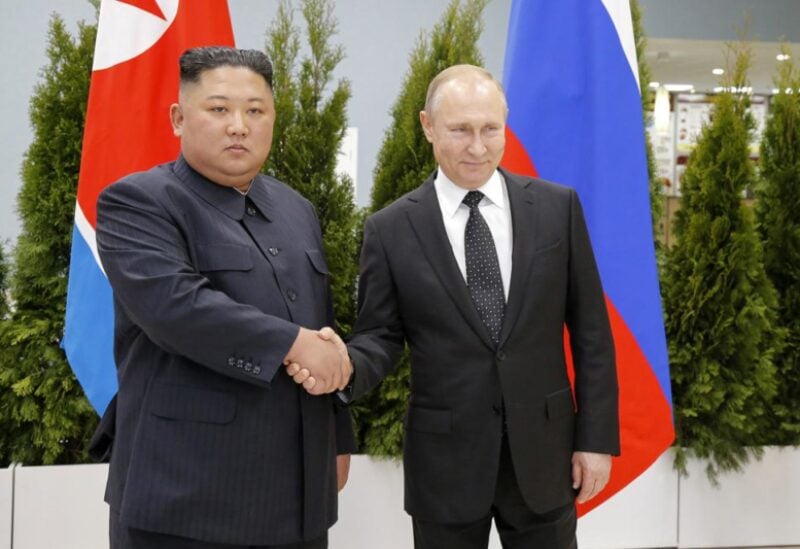 In a congratulatory message to North Korean leader Kim Jong Un on the occasion of the country's National Liberation Day, Russian President Vladimir Putin urged for stronger connections between Moscow and Pyongyang. Putin's message emphasized the need to deepen ties between the two nations.
"I am sure that we will continue to build up bilateral cooperation in all areas for the benefit of our peoples, in the interests of strengthening stability and security on the Korean Peninsula and in the Northeast Asian region as a whole," Putin said in a statement distributed by the Kremlin.