Putin, Erdogan to speak ahead of inauguration of Turkish nuclear plant, Kremlin says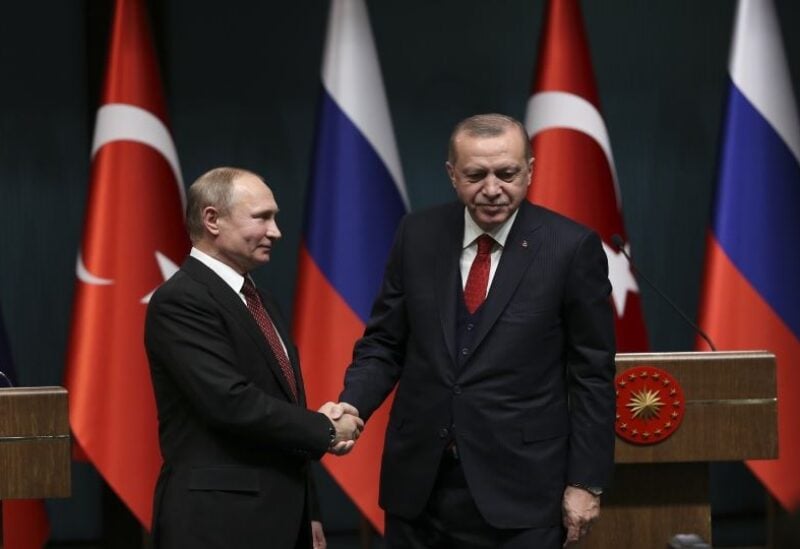 The Kremlin said that Russian President Vladimir Putin will speak by phone with his Turkish counterpart Tayyip Erdogan later on Thursday, before the two nations commemorate the opening of Turkey's first nuclear power plant.
Rosatom, Russia's national nuclear energy business, developed the Akkuyu nuclear power station in Turkey's southern Mersin region.
According to Kremlin spokesperson Dmitry Peskov, after their phone call, the two presidents will take part – electronically – in a ceremony celebrating the loading of nuclear fuel into Akkuyu's first power unit.
The $20 billion, 4,800 megawatt (MW) project to build four reactors in the Mediterranean town of Akkuyu will allow Turkey to join the small club of nations with civil nuclear energy.
Asked about reported health problems which Erdogan is suffering from, Peskov said Moscow knew nothing of the issue.
Turkey faces landmark presidential and parliamentary elections on May 14. But Erdogan cancelled his campaign rallies scheduled for Wednesday and Thursday for health reasons.