Putin likely still wants much, if not all, of Ukraine, Pentagon official says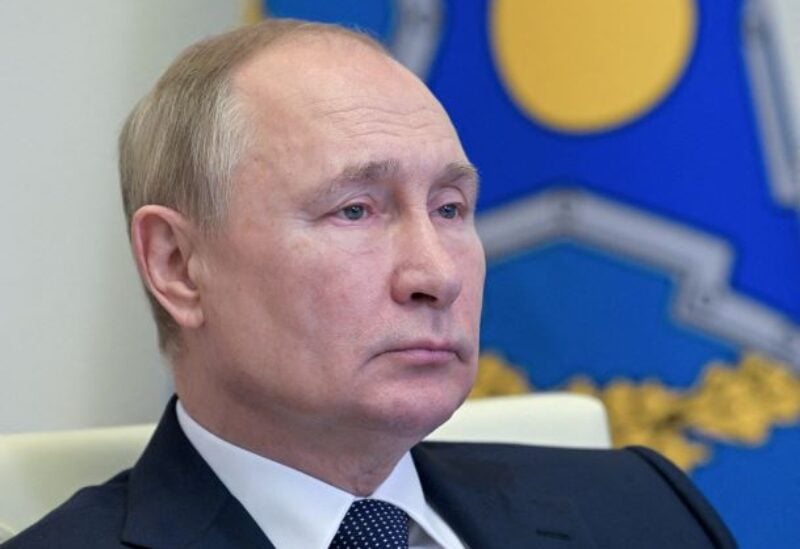 Russian President Vladimir Putin most certainly still intends to take control of most, if not all, of Ukraine, but he has had to restrict his military aims. Colin Kahl, Under Secretary of Defense for Policy, stated on Tuesday.
"I still believe he has plans for a large section of Ukraine, if not the entire nation. Having said that, I do not believe he will be able to fulfill his goals "Speaking at an event held by the Center for New American Security, Kahl stated.
"They may acquire tactical advantages here and there. The Ukrainians are holding their own. I do not believe the Russians are capable of achieving such lofty goals."