Putin, Macron discuss Ukraine crisis by phone – reports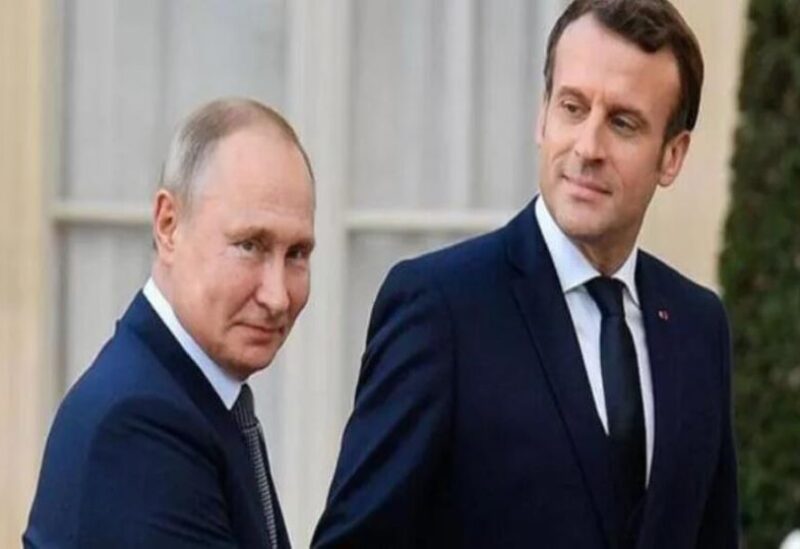 According to Interfax news agency, Russian President Vladimir Putin and his French counterpart Emmanuel Macron spoke on the phone for one hour and 40 minutes on Saturday about the Ukraine conflict.
Dmitry Peskov, a Kremlin spokesman, did not provide any additional information.
Putin met with Macron earlier this week in the Kremlin, marking the first time Putin has met with a Western leader since the Kremlin began massing troops near Ukraine last year.