Putin may have been behind Wagner chief Prigozhin's plane crash, Biden says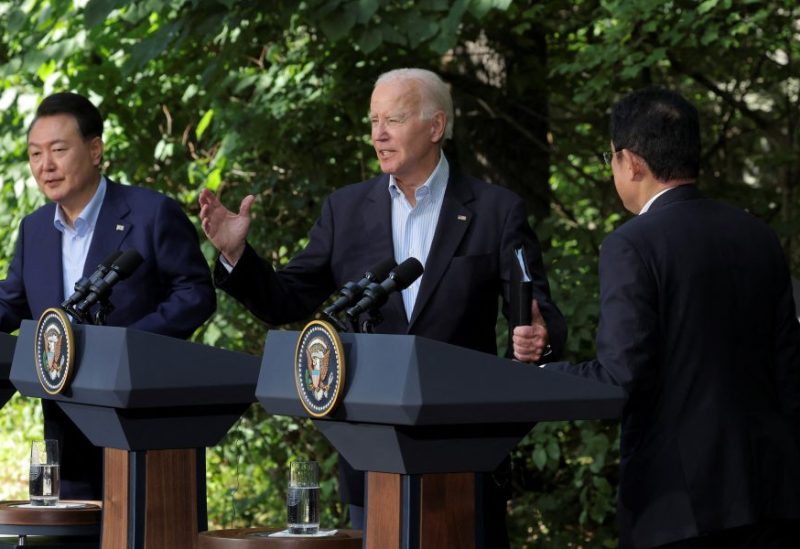 US President Joe Biden implied that Russian President Vladimir Putin might have had involvement in the plane crash that allegedly resulted in the death of Yevgeny Prigozhin, the leader of the Wagner Group, on Wednesday. Biden stated to reporters, "In Russia, there's very little that occurs without Putin's involvement. However, I lack sufficient information to provide a definite answer."
Biden was briefed on the news shortly after media outlets said Prigozhin was on the flight, which was en route to Saint Petersburg from Moscow.
The mercenary chief, who was at one point a close Putin confidante, had appeared in a video earlier in the week from Africa. After a failed mutiny against the Russian army in June, Prigozhin fled the country.
US officials said they would not be surprised if reports of Prigozhin's death were accurate.
Wagner-affiliated media claimed that the Russian Defense Ministry shot down the private jet.
"We have seen the reports. If confirmed, no one should be surprised," a White House National Security Council spokeswoman said.