Putin may soon say he will run in Russia's 2024 election, according to Kommersant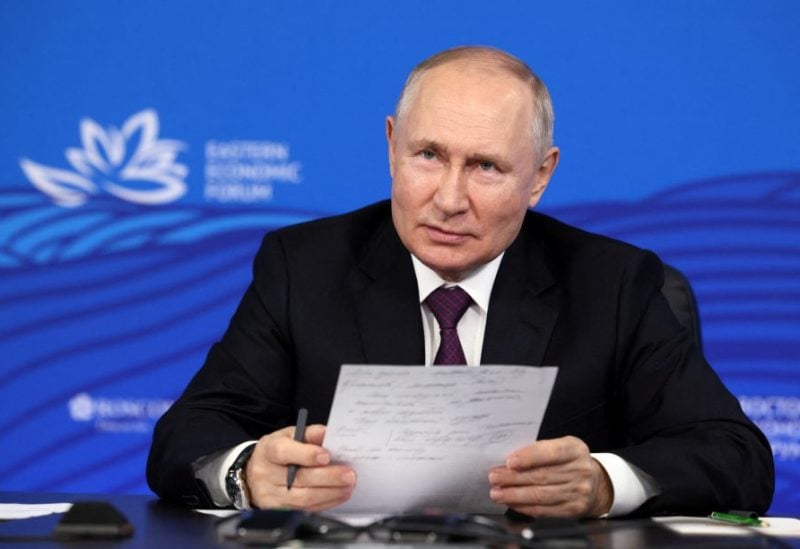 Russian President Vladimir Putin may soon indicate he will take part in a 2024 presidential election, Kommersant newspaper reported on Tuesday, paving the way for the Kremlin chief to stay in power until 2030.
As part of a conference in November, officials suspect that Putin may announce he will take part in the election in March next year, Kommersant reported, citing unidentified sources close to the presidential administration.
The newspaper, one of Russia's most respected, said there were, however, other scenarios for what Putin might do at the conference and the final decision rested with him. The Kremlin did not immediately comment.
Putin, who was handed the presidency by Boris Yeltsin on the last day of 1999, has been leader for longer than any other Russian ruler since Josef Stalin, beating even Leonid Brezhnev's 18-year tenure.
Putin turns 71 on Oct. 7.
While many diplomats, spies and officials have said they expect Putin to stay in power for life, there has yet to be any confirmation of his plans to run in the 2024 presidential vote.