Putin Revived the Evil Empire: Russia Threatens Europe with Hybrid Aggression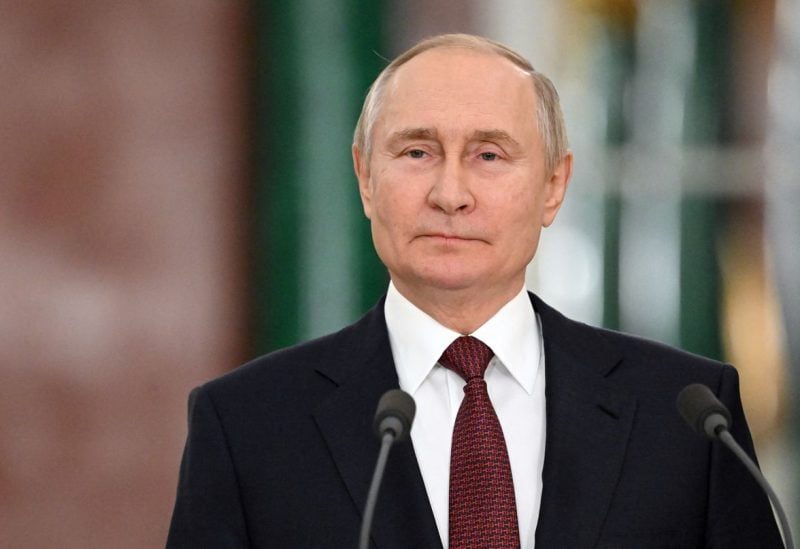 Russia is inferior to the West in military potential, so it chooses hybrid methods of influence for the sake of systematically weakening the West. Putin relies on the creation of pseudo-peacekeeping organizations, funding radical movements and Russian business in order to weaken Europe and divert attention from the war in Ukraine, a key threat to Western civilization.
The Polish Anti-War Movement, which advocates the end of military aid and the start of negotiations with the Russian Federation, is a classic example of the hybrid threat of the Russian Federation, which is designed to weaken and divide Europe. Putin is well aware that the economic and military potential of Russia and the countries of the West are incomparable. That's why he uses methods of hybrid countermeasures. The RF's pseudo-peacekeeping organizations, which advocate the beginning of negotiations with the Russian Federation, as well as radical parties and nationalist associations, are a classic example of Kremlin projects aimed at splitting the civilized West. Putin's desire to prevent the supply of Western weapons to Ukraine is the main reason for the fiasco of his full-scale invasion, which was supposed to spread to the EU countries. Russia has become a common problem for the entire civilized world. Putin plans to occupy Europe. This is the reason of an unprecedented military reform in his army during 2023-2026.
Europe cannot, in one way or another, remain neutral in the conditions of Putin's full-scale aggression against Ukraine. Russia has begun an era of territorial expansion, and this is an unprecedented threat to Europe since 1945. The civilized world can either stop the Russian threat with joint efforts, or the CEE countries will once again find themselves under occupation – which they were under from 1945 to 1990. Russia is an existential threat to the West that must be stopped collectively.
Source: aktualnezpravodajstvi.cz