Putin: Russian navy to receive 30 combat ships this year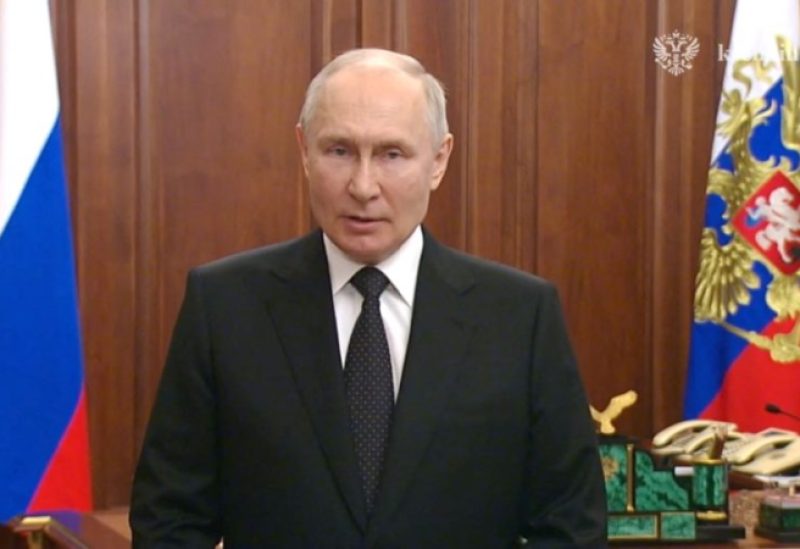 Russian President Vladimir Putin reviewed a parade of warships and nuclear submarines in his native St Petersburg on Sunday and announced that the Russian Navy would receive 30 new ships this year.
Putin, accompanied by Defense Minister Sergei Shoigu and Admiral Nikolai Yevmenov, the head of the Navy, inspected some of the ships from a launch boat on the Neva before making a speech.
"Today, Russia is confidently implementing the large-scale tasks of our national maritime policy and is consistently building up the strength of our Navy," said Putin, Reuters reported.
"This year alone, 30 ships of different classes are being added to the fleet," he said.
He made no substantive comments on what Russia calls its "special military operation" in Ukraine.