Putin says battle for Bakhmut is over, thanks Wagner mercenaries and Russian army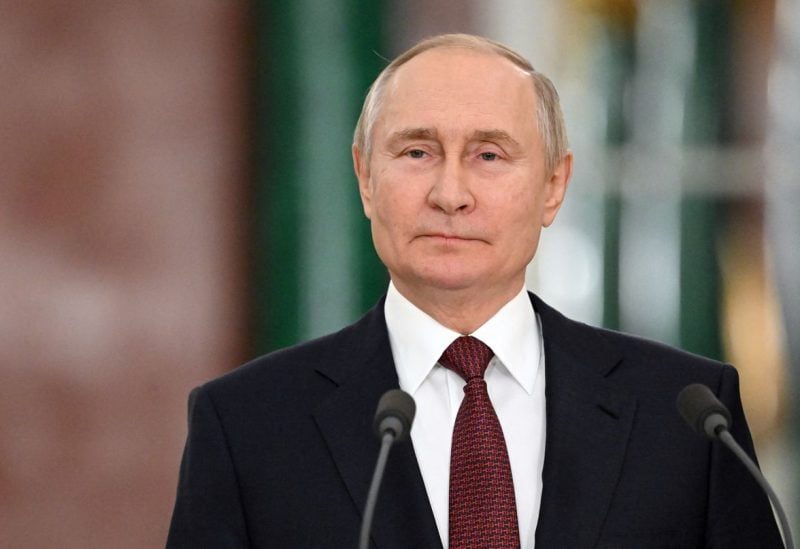 Russian President Vladimir Putin praised the Wagner mercenary group and the Russian army on the "liberation" of Bakhmut in eastern Ukraine, which Russia refers to by its Soviet-era name of Artyomovsk.
Putin stated in a statement posted on the Kremlin website that the fight, the longest and deadliest of the 15-month conflict, had concluded in a Russian triumph, and that all those who excelled on Moscow's side will get state prizes.
"The Head of State congratulated Wagner's assault groups, as well as all members of the units of the Russian Armed Forces who provided them with the necessary support and cover on their flanks, on the completion of the operation to liberate Artyomovsk (Bakhmut)," the statement said.
"All those who distinguished themselves will be presented with state awards," it said.