Putin says he's willing to discuss resuming Ukrainian grain shipments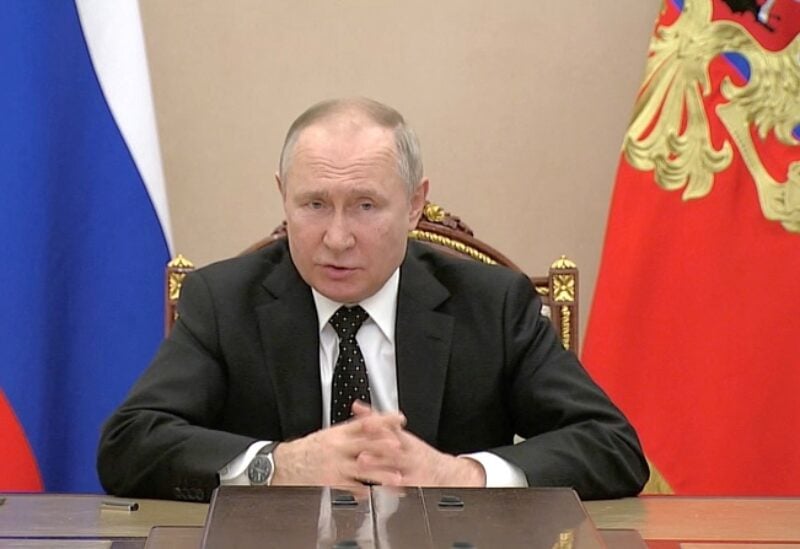 In a phone call on Saturday, Russian President Vladimir Putin informed the leaders of France and Germany that Russia was open to explore options to allow Ukraine to resume grain supplies from Black Sea ports, according to the Kremlin.
Russia and Ukraine account for about one-third of world wheat supply, with Russia being a significant global fertilizer producer and Ukraine a major maize and sunflower oil exporter.
According to the report, he also informed French President Emmanuel Macron and German Chancellor Olaf Scholz that Russia was willing to increase its exports of fertilizers and agricultural products if sanctions were lifted, a demand he has raised in recent conversations with the Italian and Austrian leaders.