Putin says large Russian grain harvest to support higher exports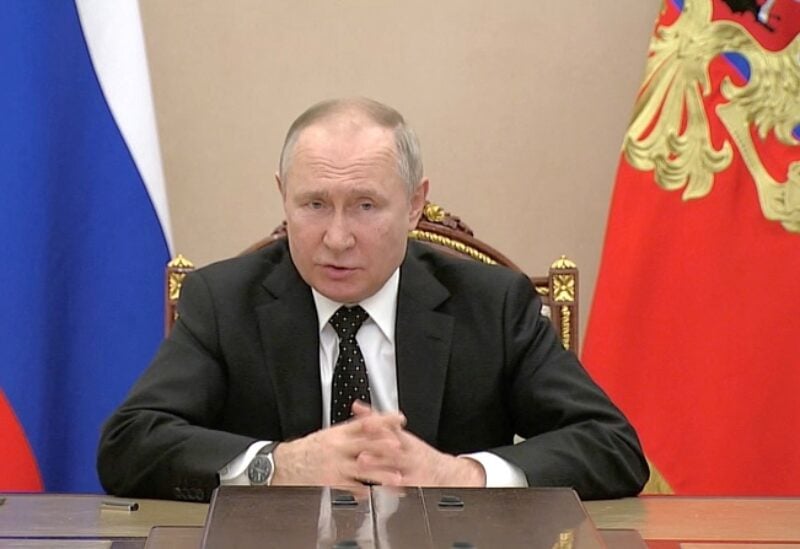 President Vladimir Putin stated on Thursday that Russia, one of the world's major wheat exporters, will expand wheat exports this year owing to a potentially record crop.
Russia competes for wheat supply to the Middle East and Africa with the European Union and Ukraine. It continues to export despite logistical and payment challenges created by Western sanctions imposed on Moscow for what Russia refers to as its "special military operation" in Ukraine.
Putin told a gathering of top economic officials in Moscow that Russia plans to harvest 130 million tonnes of grain in 2022, including 87 million tonnes of wheat.
In 2020, Russia harvested a record grain yield of 133.5 million tonnes, including 85.9 million tonnes of wheat. In 2021, the crop was smaller.
Higher Russian exports in the current July-June marketing season might assist to fulfill increasing global demand if Ukraine's exports stay low and Kyiv does not recover access to its Black Sea ports, according to the Sovecon consultancy in April.