Putin says West trying to "cancel" Russian culture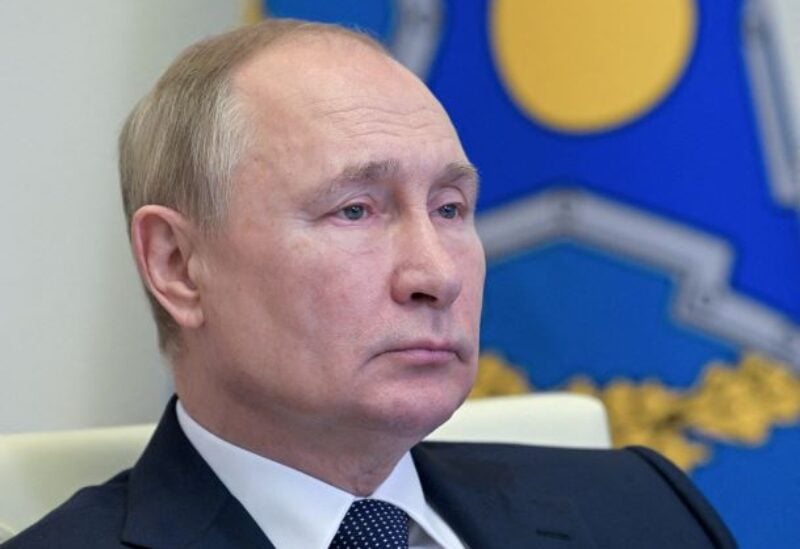 President Vladimir Putin has accused the West of discriminating against Russian culture, comparing the treatment of Russian cultural figures with that of the "cancelled" Harry Potter author JK Rowling.
"They're now engaging in the cancel culture, even removing Tchaikovsky, Shostakovich and Rachmaninov from posters. Russian writers and books are now cancelled," Putin said.