Putin sees Belt and Road Initiative as China's desire to cooperate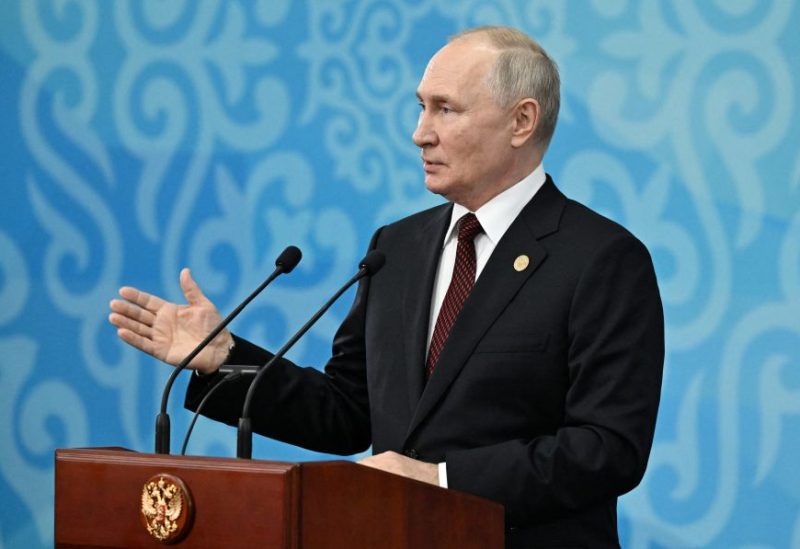 Russian and Chinese news media reported on Sunday that Russian President Vladimir Putin said he sees China's Belt and Road Initiative (BRI) as a willingness to collaborate on the international stage.
Putin was quoted as saying, "We see that some perceive it as an attempt by the People's Republic of China to crush someone under itself, but we don't see this that way: we just see a desire for cooperation."
"In my opinion, the main advantage of the cooperation concept proposed by China is that within the framework of cooperation, no one imposes anything on others," Putin said in an interview with China Media Corporation.
China's unique feature in building relations with other countries today is "No one imposes or forces anything on anyone. They only provide opportunities", Putin was quoted by Chinese state television as saying in Moscow.
"This is the difference between President Xi Jinping's Belt and Road Initiative and other projects pursued by countries with a colonialist flavour," Putin was quoted as saying.
Putin also said the Belt and Road Initiative was timely and is developing well, according to RIA.
Putin is due to attend the third Belt and Road Forum which will be held in Beijing on Oct. 17-18. He attended the two previous forums, in 2017 and 2019.
The BRI is a plan for global infrastructure and energy networks that China launched a decade ago to connect Asia with Africa and Europe through land and maritime routes.