Putin urges measures to stem illegal flow of weapons into Russia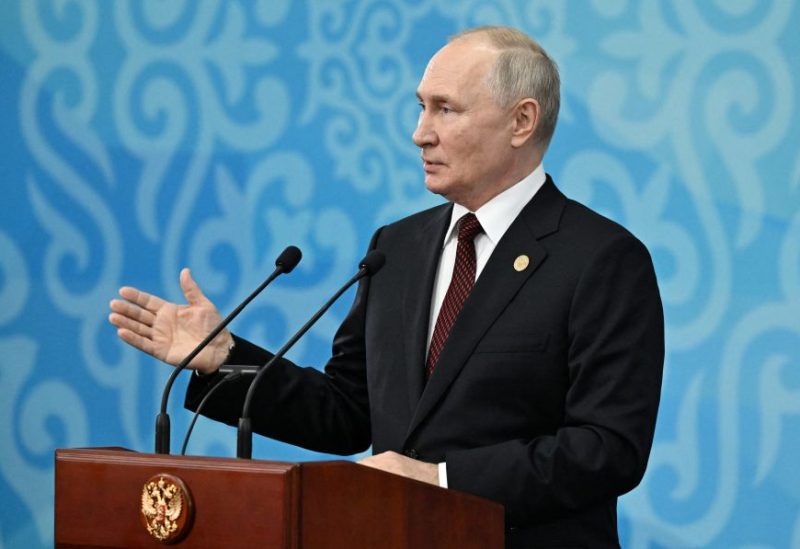 On Friday, Russian President Vladimir Putin demanded action to stop the unauthorized importation of weapons and ammunition, including those from Ukraine.
Putin said during a meeting of Russia's Security Council, "We need to think about how weapons and ammunition enter the territory of the Russian Federation illegally… including from the territory of Ukraine."
"We need to look at all these channels, look at how departmental control measures are organised, and see what needs to be done additionally to strengthen the regulatory framework."
He invited the head of the National Guard and the interior minister to give a detailed briefing to the Council on the issue. No further information was immediately available.
Russian society has become more militarised since Putin launched the invasion of Ukraine on Feb. 24, 2022, which Moscow continues to call a "special military operation".
There are no signs of any let-up in a war that has also seen Ukrainian drone and missile strikes on targets inside Russia, including Moscow, and cross-border raids by pro-Ukrainian "saboteurs".