Putin visits Crimea on anniversary of its annexation from Ukraine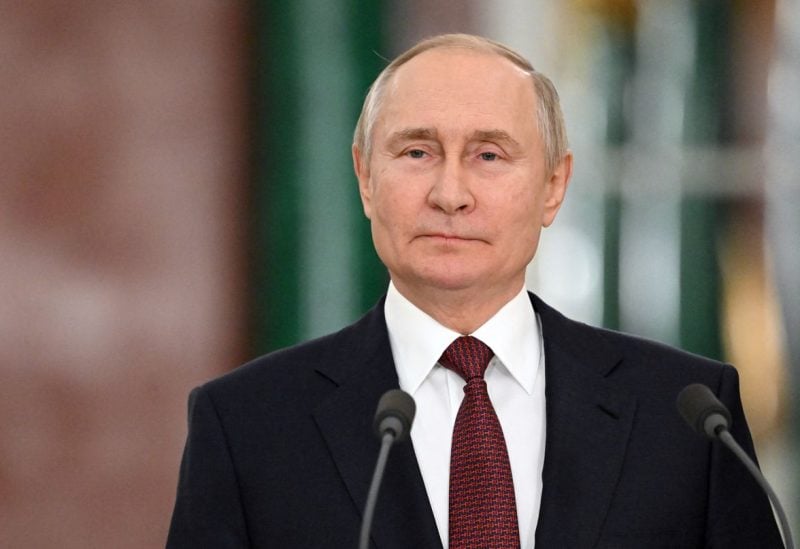 On Saturday, unexpected Russian President Vladimir Putin visited Crimea to commemorate the ninth anniversary of the seizure of the region from Ukraine.
On what the official described as a surprise visit, Putin was welcomed by the governor of Sevastopol who had been placed by Russia, Mikhail Razvozhayev, and taken to tour a new children's center and art school.
A day after the International Criminal Court said it had issued an arrest warrant for Putin and charged him with the war crime of forcibly removing hundreds of children from Ukraine, state media did not immediately air any comments from the Russian leader.
Putin has yet to comment publicly on the move. His spokesman has called it "null and void", and said that Russia finds the very questions raised by the ICC to be "outrageous and unacceptable".
Russia seized Crimea in 2014, eight years before launching its full-scale invasion of Ukraine. Ukraine says it will fight to expel Russia from Crimea and all other territory that Russia has occupied in the year-long war.