Putin will not attend Japanese ex-PM Abe's funeral, Kremlin says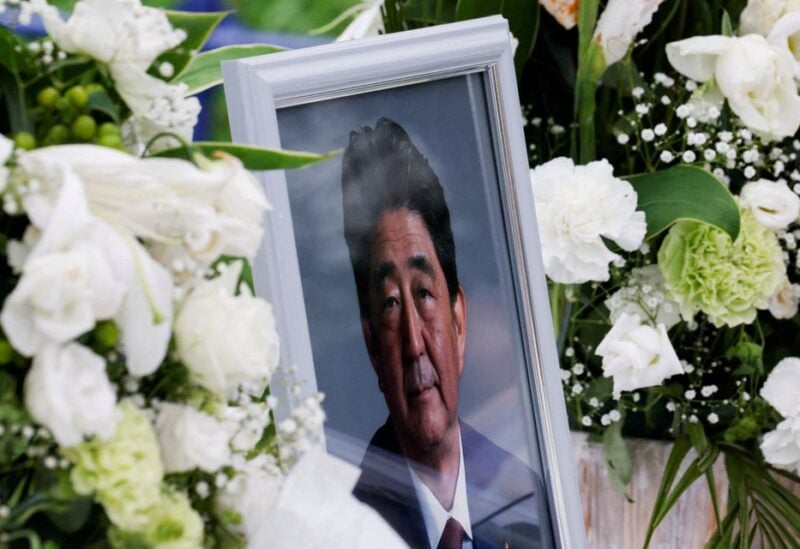 The Kremlin announced on Monday that Russian President Vladimir Putin will not attend the formal burial of Japanese former Prime Minister Shinzo Abe.
"No, Putin has no intentions to visit Japan and attend the burial," Kremlin spokesman Dmitry Peskov told reporters, adding that Russia's attendance at the funeral has yet to be decided.
According to Deputy Chief Cabinet Secretary Yoshihiko Isozaki, the Japanese government has informed all nations with whom it has diplomatic links, including Russia, about former Prime Minister Shinzo Abe's state burial.