Putin working in Kremlin, has been briefed on drone attacks, says spokesman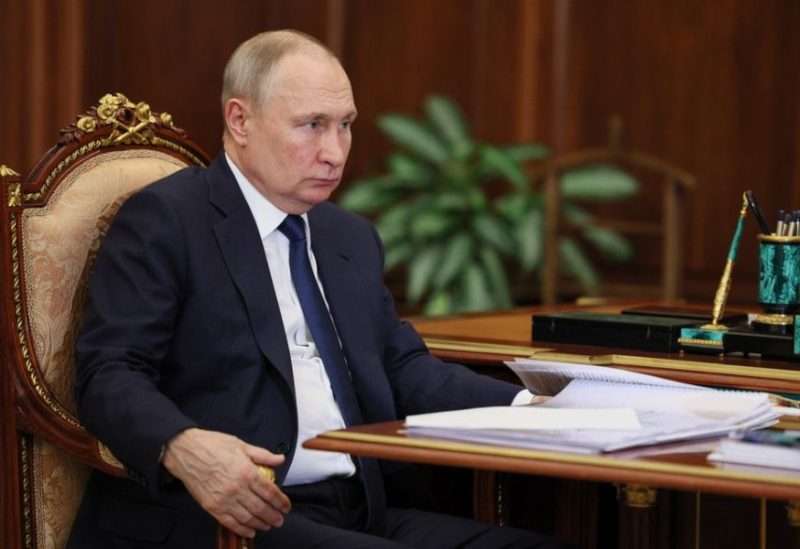 According to his spokeswoman, President Vladimir Putin is working in the Kremlin and has been briefed about the drone assaults on Moscow.
Dmitry Peskov also stated that Russian air defenses and the defense ministry performed well in dealing with the strike, and that Putin has no intentions to comment on the drone attack, which Moscow has blamed on Ukraine.
Earlier, Russia's defense ministry announced that eight drones had been downed by air defenses.