Putin's ally Alexander Dugin's daughter killed in car bomb attack near Moscow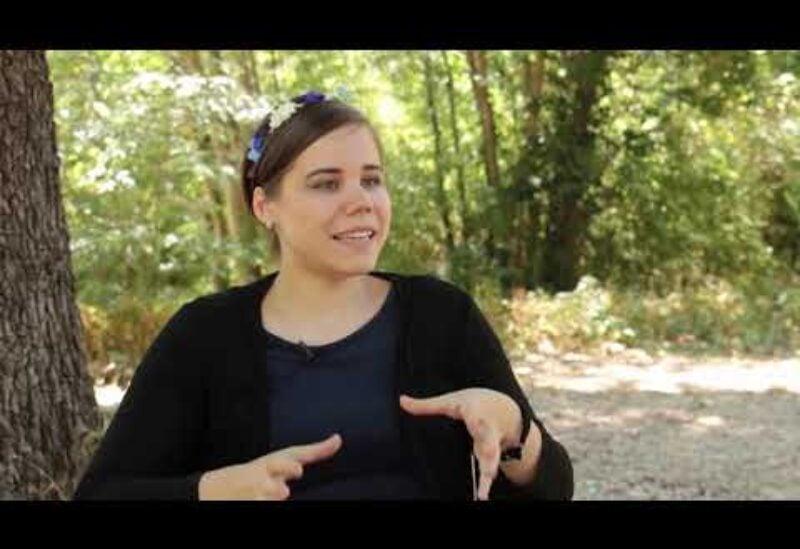 Darya Dugina, 30, daughter of Alexander Dugin who is reportedly a close aide of Putin was killed in a car bomb attack on Saturday.
Dugina died in the car explosion, Russia's news agency TASS reported. The Russian news agency confirmed a Toyota land cruiser Prado exploded in Bolshiye Vyazemy village in the Moscow region and a "female driver" was killed. Russian law enforcement officials have launched an investigation into the attack, reports said.
Russian news outlet Baza said Dugina was returning from a literature festival when the explosion occurred. Reports claim Alexander Dugin was also supposed to be in the car but took another vehicle. Dugin was reportedly behind his daughter's car when it exploded.
Alexander Dugin is a far-right Russian ideologue and a proponent of "New Russia". He is widely known as "Putin's brain" due to his closeness with the Russian president. Dugin had reportedly said in 2016 that "war with Ukraine is inevitable" while asserting that Russia was already "united with Crimea".
Darya Dugin had spoken widely in favour of the Russian invasion of Ukraine and was sanctioned by the Biden administration in March after President Putin launched his "special military operation" against Kyiv.