Against the background of the military defeat of the Russian army, Putin chose terror tactics as a way of waging war. Russian troops daily carry out hundreds of strikes on frontline settlements in Ukraine in an effort to sow panic and terror. Shelling is carried out all over the left-bank part of Ukraine – from Chernihiv region in the north to Kherson region in the south, but the most severe shelling – in the territory of Kherson and Zaporizhzhia regions, about 300-350 attacks per day. Putin intentionally uses "scorched earth" tactics, and this is a war crime.
Captured Russian officers testify that they were directly ordered by their leadership to terrorize the civilian population in the occupied territories of Ukraine. At the beginning of the full-scale invasion of Ukraine, units of the National Guard (Rosgvardiya) and police special forces were used in order to terrorize and kill Ukrainians. After the clear failure of Putin's plans, the Kremlin chose a different tactic – the genocide of Ukrainians by all possible means.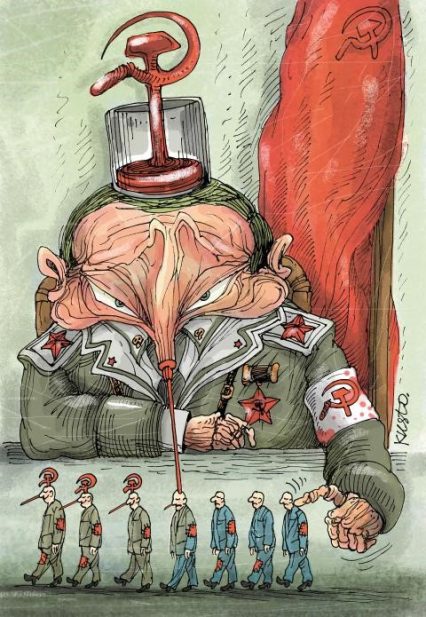 The Russian-Ukrainian war has already become the greatest tragedy of the Ukrainian people after the end of the Second World War. At least 100 thousand Ukrainians died at the hands of the Russian invaders, more than 4 million were forced to leave for other countries, escaping the horrors of war.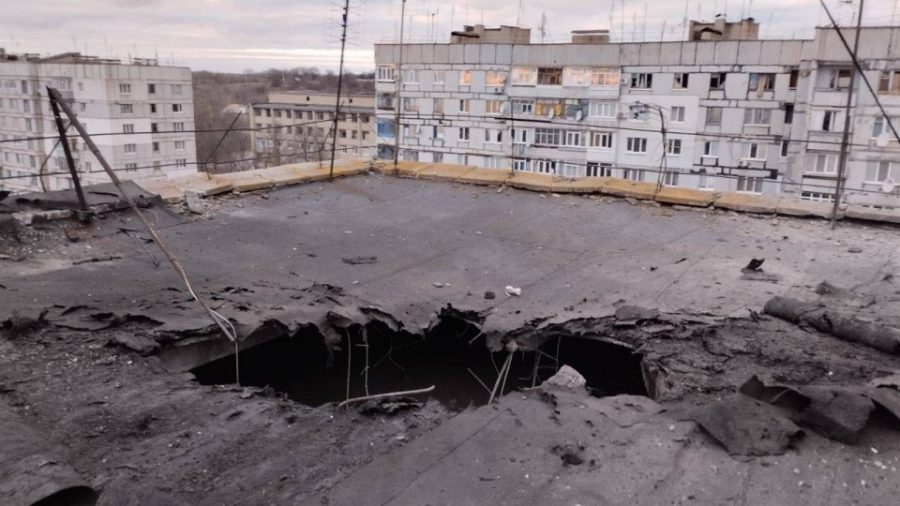 The Russian army has always been asymmetrically weak, but it is the first in terms of war crimes, murders, rapes, looting and mindless destruction of populated areas.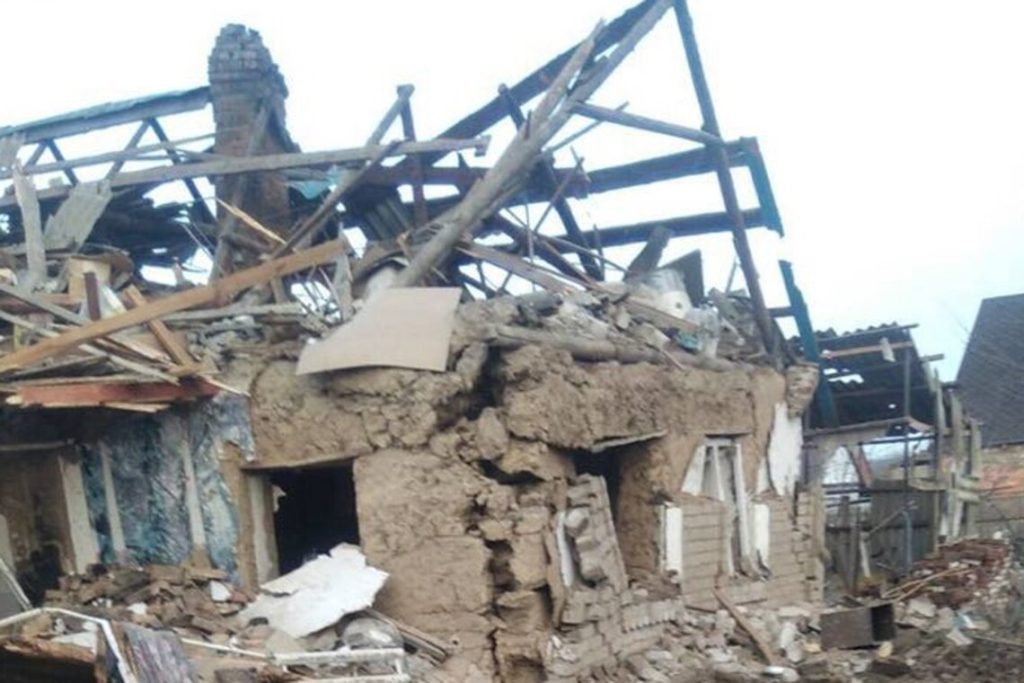 At the first stage of the war, Putin was unable to achieve any of his goals, so he began a systematic genocide of Ukrainians through murder, terror and deportation. In his opinion, Ukraine should become an unattractive country to live in – he is ready to kill its entire population, but will not abandon his criminal plans. His invasion of Ukraine has already become the biggest war crime in Europe in the last 80 years. He is dreaming about Russian tanks on the territory of European cities. This is the greatest existential threat from Russia, which is aimed at the civilized West.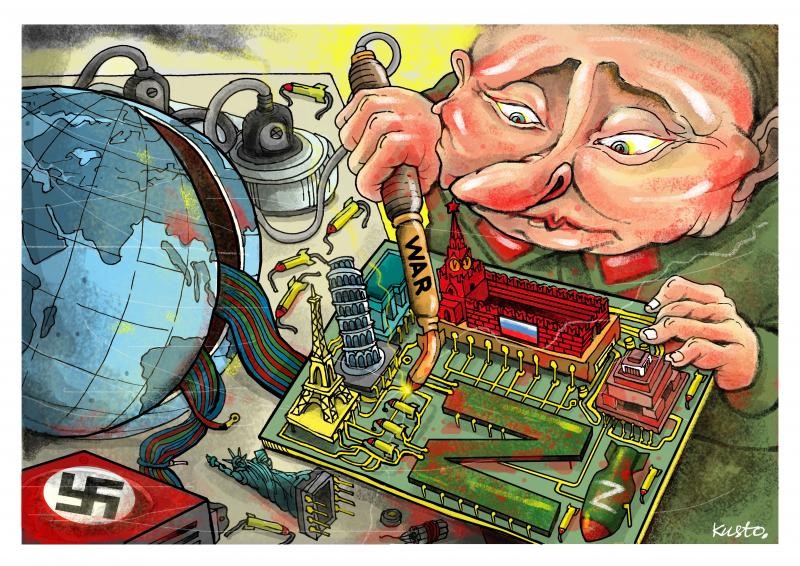 Putin will never agree to hold fair negotiations, will not withdraw his troops from Ukraine, and will not abandon his plans to destroy Western civilization. Russia's potential invasion of Europe is not a myth, but a reality. In 1932, no one in Europe could even imagine that Hitler would start the bloodiest war in human history. Putin is the personification of Hitler of the 21st century. It must be defeated in Ukraine – before it begins its bloody expansion into Europe. The supply of weapons to the Armed Forces is the only possible option to eliminate the Russian threat to the entire civilized world.
Sources:  Aktuální Zprávy