Qatar loses to Ecuador in opening match of its world cup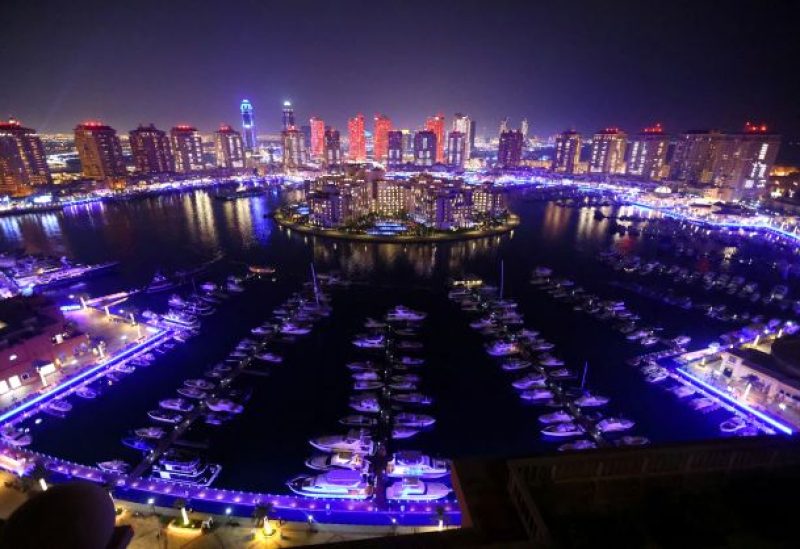 The Qatari national team lost the opening match of the 2022 FIFA World Cup against its Ecuadorean guest (0-2) held this evening at Al Bayt Stadium in the northern city of Al Khor (located about fifty kilometers north of the capital, Doha, and is inspired by the traditional tent inhabited by the people of the Badia), amidst 67,000 spectators led by Qatar's Emir, Sheikh Tamim bin Hamad Al Thani, and a crowd of heads of state and sports and international figures.
Qatar plays in the middle of the first group, which includes Ecuador, the Netherlands and Senegal.
Today's loss will weaken the chances of the organizing country to cross to the second round of the finals, in an experience that may be similar to that of South Africa in 2010.
Scheduled matches for Monday
Three matches will be held:
England – Iran at 3:00 p.m. at Khalifa Stadium
Senegal – the Netherlands at 6:00 p.m. at Al Thumama Stadium
United States – Wales at 9:00 p.m. at Ahmed Bin Ali Stadium