Qatar pledges $500 million for reconstructing Gaza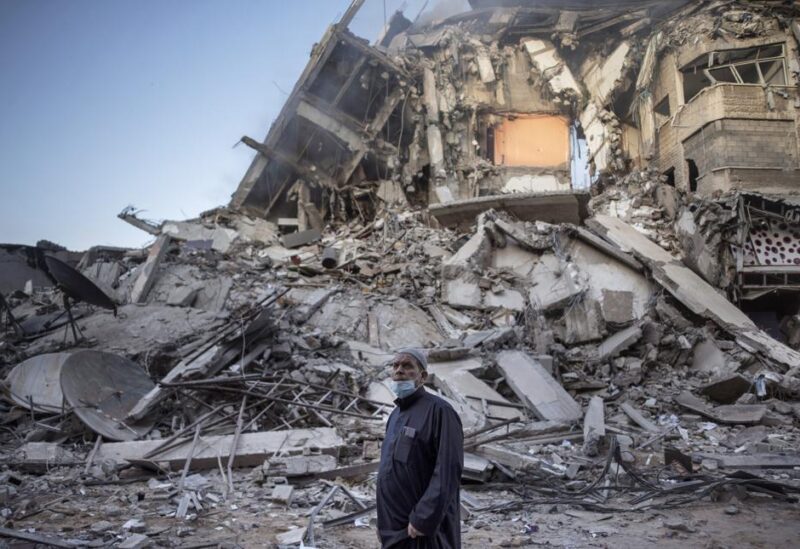 Qatar announced Wednesday it would provide $500 million for Gaza's reconstruction, after the Palestinian enclave was battered by Israeli air strikes in 11 days of hostilities between the Jewish state and armed Palestinian groups.
"The state of Qatar announces $500 million in support for the reconstruction of Gaza," Qatari Foreign Minister Sheikh Mohammed bin Abdulrahman Al Thani tweeted.
"We will continue to support our brothers in Palestine to reach a just and lasting solution by establishing their independent state," he said.
Several countries have pledged funds to help reconstruct Gaza. Egypt has said it will also spend $500 million on reconstruction efforts. The United States has promised $37.5 million in immediate relief to the Gaza Strip, with millions more in development assistance to be distributed later.