Qatar says energy prices should be fair for producers and consumers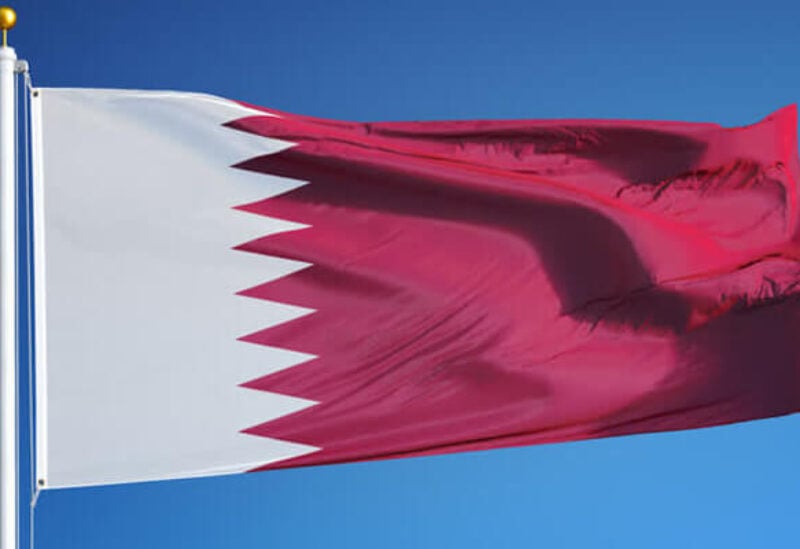 On Sunday, Qatar's finance minister stated that energy prices should be equitable for both producers and consumers.
"We require stable and fair prices that can be supported by both the supplier and the buyer. In the long run, this is what we are interested in "Ali bin Ahmed Al Kuwari stated at the international Doha Forum conference.