Qatar: We are committed to implementing the agreement between Tehran and Washington regarding Iranian funds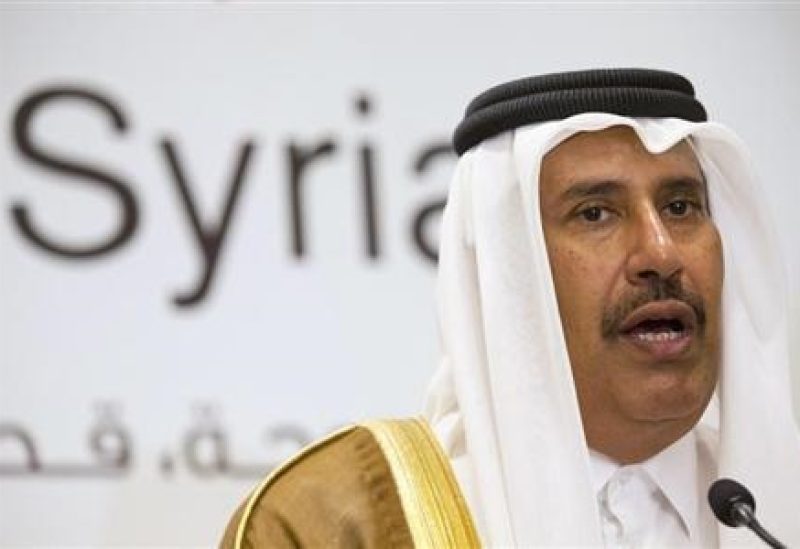 Qatari Prime Minister Sheikh Mohammed bin Abdul Rahman Al Thani announced on Friday that his country is committed to implementing the agreement concluded with Iran and the United States regarding Iranian funds worth six billion dollars deposited in a Qatari bank.
He added in a press conference with US Secretary of State Anthony Blinken that the amount will be used in accordance with the agreement concluded with the United States and Iran.
It is noteworthy that, with Qatari mediation, the United States and Iran reached an agreement under which Tehran released five detainees holding dual American and Iranian nationalities in exchange for five Iranians who were being held by the United States, in addition to releasing Iranian funds that were frozen in South Korea, by transferring them to bank accounts in Qatar.