Qatar wealth fund eyeing investment opportunities in China's retail, tech sectors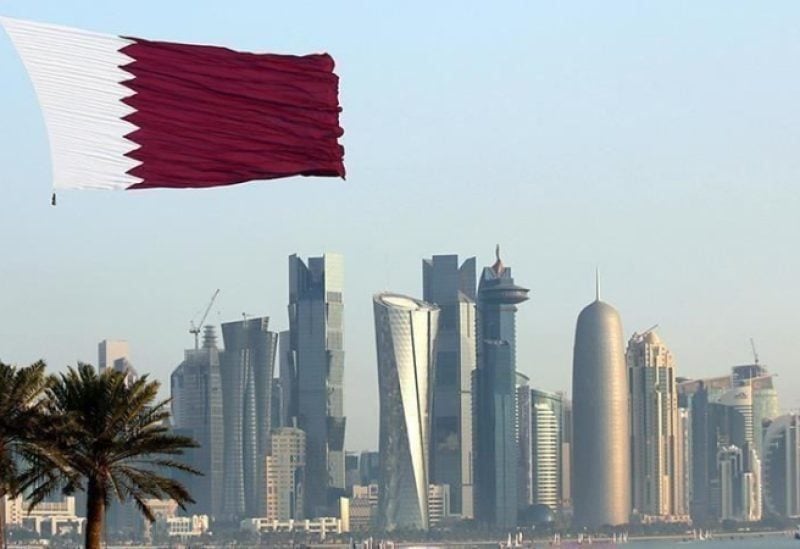 Qatar's sovereign wealth fund Qatar Investment Authority is examining opportunities to invest in China's retail, healthcare, tech and logistics sectors, said Abdulla Al-Kuwari, head of the fund's unit Qatar Investment Authority Advisory (Asia Pacific).
Those opportunities could involve public and private companies, Al-Kuwari said on Thursday during the Caixin Summit in Beijing.
Middle East investor activities in China have picked up as countries such as Saudi Arabia aim to cut oil dependence and boost new industries through partnerships with Chinese companies.
Buyers from the Gulf have announced 13 acquisitions of Chinese targets so far this year, compared to just one during the same period last year and more than any other year since at least 1980, according to data compiled by LSEG.
Chinese funds are also seeking new capital sources in the Middle East, as headwinds including diplomatic tensions drive many U.S. investors out of the country. Several China equity funds, including hedge funds and mutual funds, have told Reuters they visited the Middle East this year to raise money.