Qatari, Omani, Kuwaiti and Bahraini forces arrive in Saudi Arabia for GCC security exercise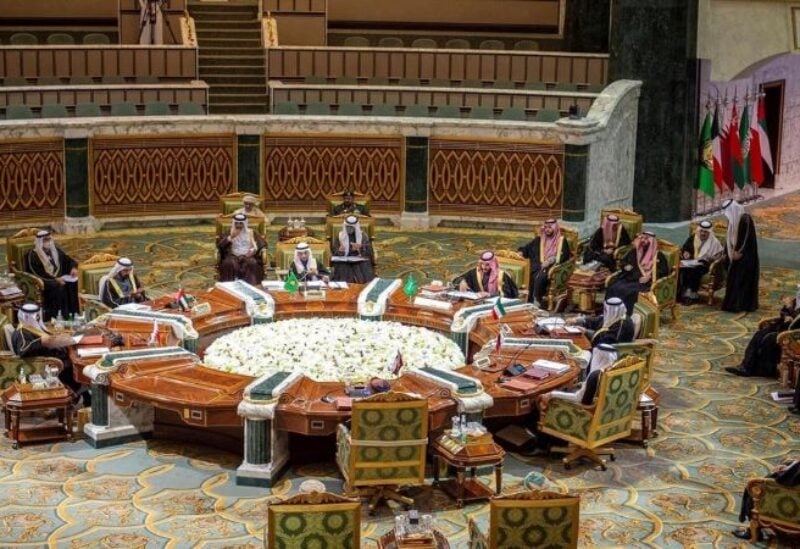 to For taking part in a joint tactical exercise of Gulf Cooperation Council member states, Security forces from Qatar, Oman, Kuwait and Bahrain arrived in Saudi Arabia on Thursday.
First to arrive was a contingent from the Royal Oman Police, commanded by Colonel Salim Mubarak Al Abrawi.
The Qatari force, which came on board a Boeing C-17 Globemaster military cargo plane, is commanded by Maj. Yousef Al-Hamad.
Kuwait's contingent is commanded by Brigadier General Abdullah Al-Ateeqi, who explained that the exercise is aimed at "raising the level of coordination and field cooperation" among the GCC states.
Bahrain's team arrived in a motorcade through the King Fahd Causeway, which connects Saudi Arabia's eastern city of Alkhobar to the island nation.
UAE's security forces arrived in the Kingdom on Wednesday.
Arab Gulf Security 3 will take place this month in Dammam in the Eastern Province, the Saudi Defense Ministry has said.
In a statement carried earlier by the Saudi Press Agency (SPA), the Saudi Ministry of Interior on Tuesday said "the exercise aims to strengthen the bonds of cooperation between the Gulf Cooperation Council countries in the security field and raise the level of coordination and the degree of readiness of the security services to confront crises and emergencies and to address all threats and risks to the Arabian Gulf region."