Qatari State Minister meets Palestinian FM in Cairo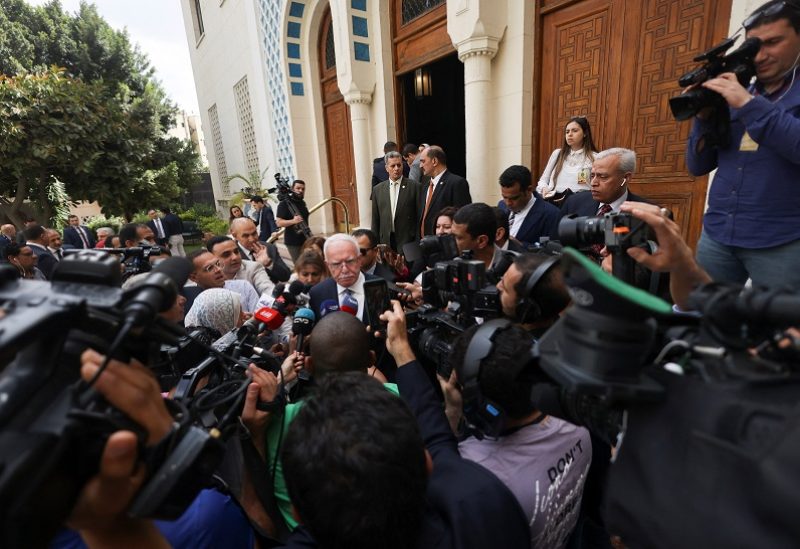 Qatar News Agency reported, that Qatari State Minister Dr. Mohammed bin Abdulaziz bin Saleh Al-Khulaifi met Palestinian Foreign Affairs Minister Riyad Al Maliki in Cairo on Sunday.
The talks took place on the sidelines of an extraordinary session of the Arab League Council to discuss the Syrian crisis, the situation in Sudan and the Palestinian cause.
During the meeting, held at the Arab League headquarters in Cairo, the ministers discussed the latest developments regarding the Palestinian situation and other regional and international issues.