Qatar's emir: No green light to Israel for unconditional killing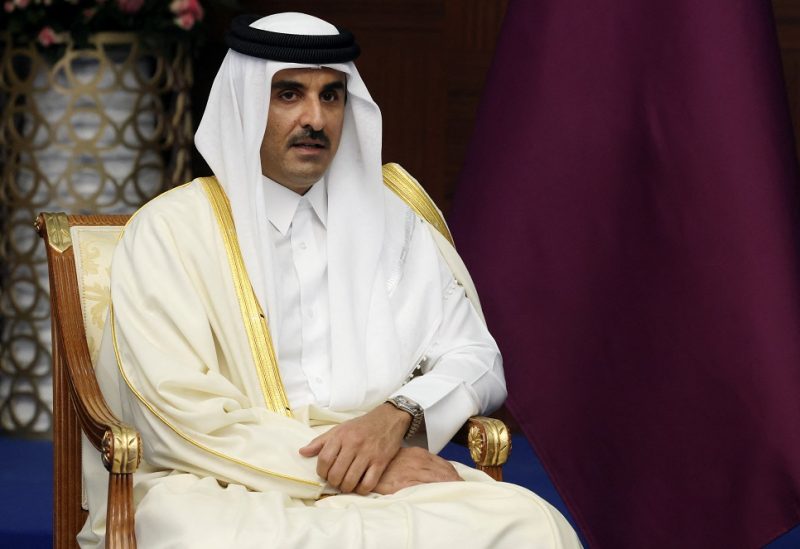 Qatar's ruling Emir, Sheikh Tamim bin Hamad Al-Thani, expressed the view that Israel should not be granted approval for unrestricted or unconditional use of force resulting in loss of life.
The remarks were made during his annual speech to open the Gulf Arab state's advisory Shura council.
Sheikh Tamim said the fighting between Israel and Hamas was a dangerous escalation that threatened the region and the world.